Last Updated on 15th January 2014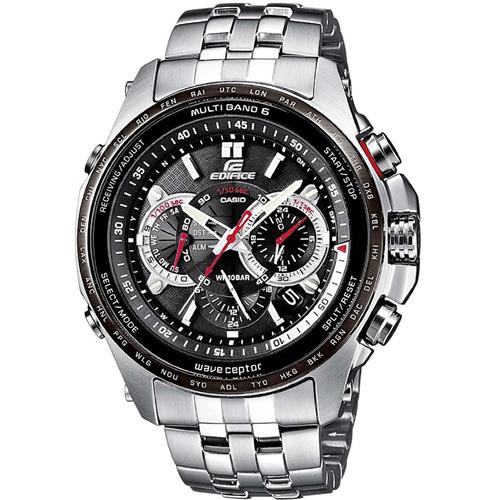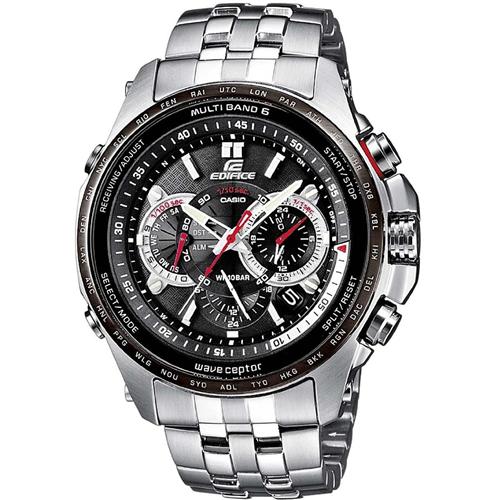 Whether you've been together ten years or more like ten minutes, Valentine's Day is the perfect time of year to celebrate your relationship and make your other half feel special. But it can also put you under quite a lot of pressure to make the perfect purchase, particularly if your beau is a fussy character.
Men can be difficult to buy for at the best of times, but on Valentine's Day it can be especially tricky to find that balance between romantic and classy. If you've been struggling to think of a gift to show your man how much you care, check out our selection below for some inspiration.
1. Designer Watch
You can't go wrong with a classic designer watch – these items really are timeless! A stylish watch can look truly sophisticated, and it can come in handy for taking a sneaky peek at the time in long business meetings! Jewellers such as Nigel O'Hara Diamond Jewellers have a great selection from leading designers. Choose Ben Sherman for the fashion-conscious, Casio for the sporty types or Michael Kors or Calvin Klein for the urban businessman. It's a present which will last for years to come.
2. Leather Case
Leather is a brilliantly durable, long-lasting natural material. It is extremely resistant to damage from the elements, making it an ideal material for cases and clothing. A leather case in one form or another could make a perfect gift for your man. If he is a gadget geek, try a laptop or tablet case. If he is more fashion focused, you could treat him to a leather satchel (think Burberry or Marc Jacobs), shoes (Adolfo Carli or Kurt Geiger for designers), a new leather wallet or even a real leather belt.
3. Quirky Tie
If your partner wears a suit to work, a tie can be a great way to help him jazz up a formal outfit, and remind him of you when he is away at work. There are a huge range of ties available from many department stores; choose from jacquard prints, floral prints, stripes, polka dots and much more – all in a multitude of colours. Unique and formal can go together, so perhaps look for those slightly unusual designs from brands like Simon Carter, Hugo Boss or Paul Smith – all make really great formal silk ties.
Even if your man doesn't wear a tie to work, you could invest in a novelty tie for comedy value – try a message such as "World's Best Boyfriend" on your novelty tie, to fit with the Valentine's Day feeling but with a more tongue in cheek approach!
4. Classy Cufflinks
Jewellery isn't just us ladies – you can get your other half jewellery as a present in the form of cufflinks, or even rings or chains. Cufflinks are a smart, classy gift for a man, whether he uses them every day or just for special occasions. Why not throw in some collar stiffeners too to help him keep looking smart? If you want to go that extra mile and make your present a little more romantic, you could even get them engraved with your own personal message.
5. Canvas Print
You can get canvas prints at fairly reasonable prices these days, and they can make a great gift for a loved one. Choose a picture by his favourite artist, a scene from his favourite movie or, for a more personal touch, get a canvas print of a favourite photograph of the two of you together. Professionally done, these can look fantastic – you can then put it up in your home, helping you always remember a special day or occasion the two of you shared together.