Last Updated on 15th January 2014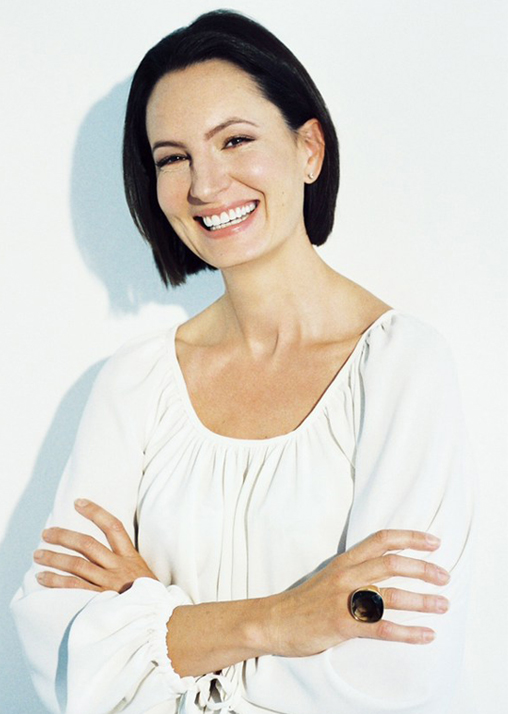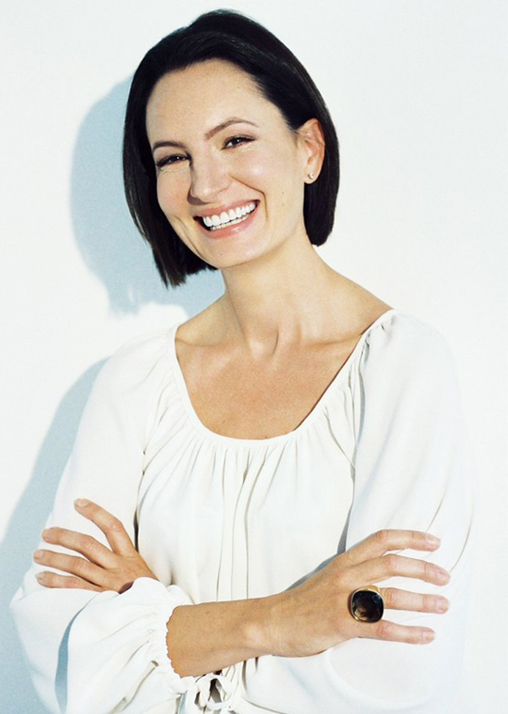 We told you back in October that Paula Reed stepped down as fashion director of Harvey Nichols (the rumoured reasons for her departure were somewhat controversial, too!) but she's putting all that behind her and starting fresh as it's just been announced that she has joined the My Theresa team as the new creative director. Congrats, Paula!
"My first role is kind of as an agitator a bit," Paula said. "To suggest things they haven't even thought of before, things that come very naturally to me as somebody with magazine experience: ways of presenting things, ways of introducing designers, and ways of actually introducing customers to newness; ways of supporting partners we do business with through events and editorial projects, ways of supporting new brands that we're bringing on."
Sounds promising! Paula Reed will work on the website's editorial, while helping to raise awareness for the company on an international level.
With her work at Harvey Nichols and all her years as Style Director at Grazia, we're pretty excited to see what she brings to the My Theresa table. Watch this space!