Last Updated on 15th January 2014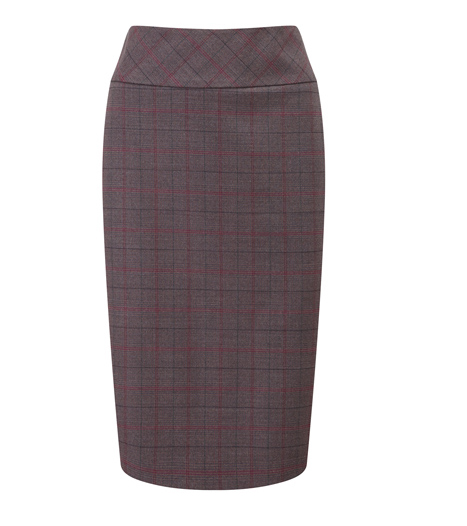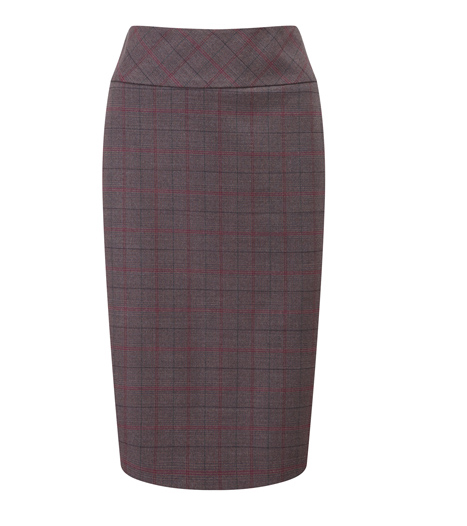 Austin Reed knows a thing or two about exquisite style and expert tailoring – why else would men swear by it to get them through work, formal occasions and most other events in-between?
Austin Reed isn't just a go-to for the boys though, as its range of womenswear appears to be getting bigger and better with every season. The proof is in the pudding – or rather, this purple check wool skirt.
If you're looking for a smart skirt that is perfect for all those important business meetings and job interviews, this Austin Reed purple check wool skirt is the one for you. Perfect to accessorise around – white shirts or blouses, or something a little more colourful; the choice is yours!
You might not need it right now, but January is the perfect time to splash out on clothes that will serve you well for the whole year (and many more years after that) as it means you can take advantage of the discounts without compromising on style and quality.
Austin Reed purple check wool skirt, £135 £54