Last Updated on 29th January 2014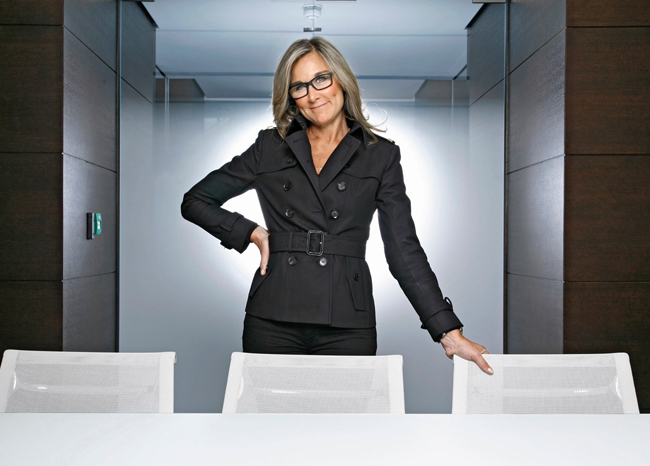 It's been an interesting and very busy 12 months for American businesswoman Angela Ahrendts.
Not only did she announce that she'll  be stepping down from her CEO position at Burberry at the end of last year to take up an exciting new job at Apple in a few months, but now she's set to become a Dame of the British Empire! Not bad going, is it?
Although Angela's DBE has been approved by the Queen, as she isn't a British National, her award won't be presented to her by a member of the royal family. Still, we don't think should take anything away from her outstanding achievement.
We don't know who Angela will receive her honour from, but Mario Testino received his from culture minister Ed Vaizey earlier this month just to give you an idea. We'll keep you posted as and when we get more info; congrats Angela!
[Image]