Last Updated on 6th February 2014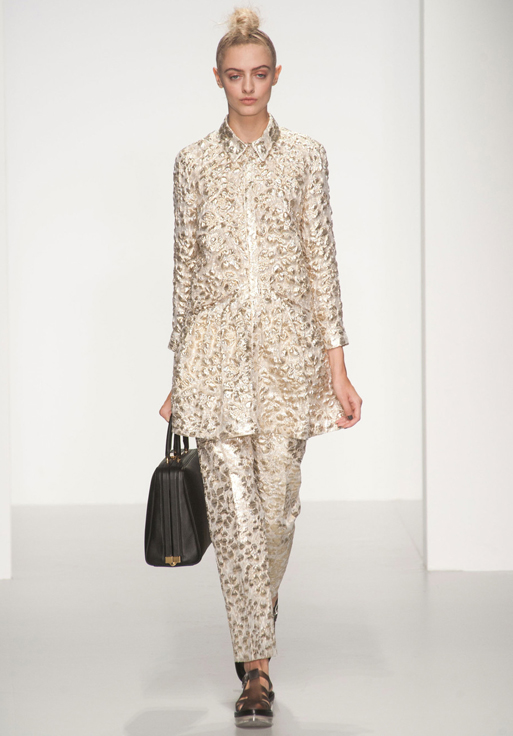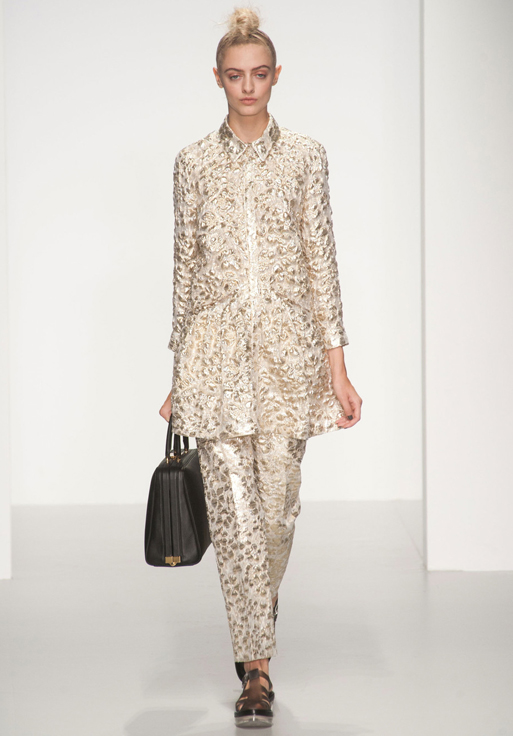 Seeing as Christopher Kane for J Brand was such a roaring success, we're not in the least bit surprised to learn that yet another British talent is collaborating with the American brand… and that talent is none other than Simone Rocha!
Yep, Simone Rocha for J Brand is officially happening, and it doesn't look like anyone is happier about it than J Brand's CEO…
Simone has developed such a strong aesthetic in a very short space of time" said J Brand's CEO Jeff Rudes. "Her maturity and sense of direction as a designer is unparalleled for her generation; we are thrilled to have Simone creating a capsule collection with us."
We'll be able to see what Simone and the J Brand guys have come up with in July, although the collection won 't be available to purchase until the end of the year. Boo! Still, all good things, eh?