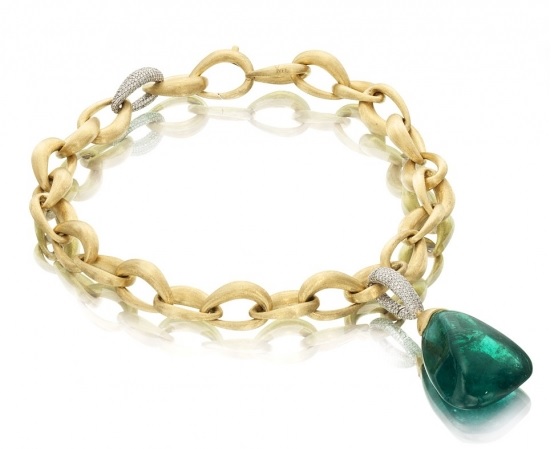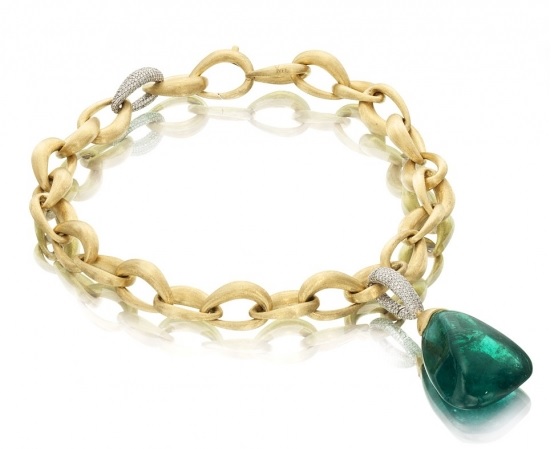 WHO: They say there's nothing like a labour of love, and that's certainly something jewellery brand Yvel knows about. Crafters of ornate, luxury jewellery; the brand is the brainchild of design duo Orna and Isaac Levy, who also happen to be married. Starting out in 1986 as a high-end line of exquisite pearl jewels, with only $2,000 in investment, Yvel – which is a mirror image spelling of the creators' surnames – has gone onto become an international company, with a design centre in Jerusalem now employing a 100+ strong team.
Surrounded by the beauty and versatility of pearls from a young age, Orna, whose family has been involved in the pearl jewellery business for several generations, naturally gravitated towards creating her own jewellery line. Teaming up with husband Isaac to create exotic designs incorporating various precious stones led to the rapid expansion of the brand, which has secured Yvel notable industry awards, including seven 'Best In Pearl Design' awards; the esteemed Town & Country Couture Design Award from 2005-07 and the retailer-voted Centurion Best in Pearl Design Award from 2011-13.
WHY: But, this luxury jewellery brand is not all about serving the wealthy and privileged. Yvel is also behind the Megemeria School of Jewellery and Art, an initiative set up in 2010 in the north of Israel that offers vital training and employment to Ethiopian immigrants. Handcrafted, gold-plated brass designs created by Megmeria graduates are also available to purchase on the site, providing a valuable platform for the designers to showcase their work.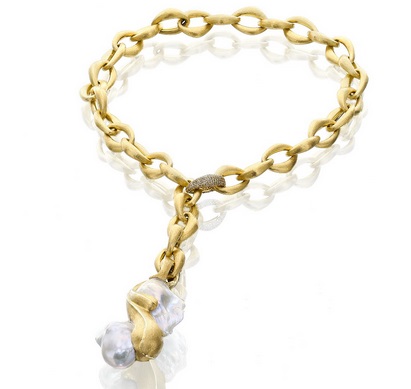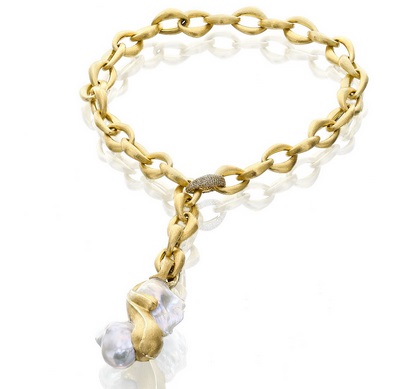 OUR FAVOURITE PIECE: With the Yvel collections spanning several styles and levels of craftsmanship, it's difficult to choose a favourite. But, given we're suckers for stunning accessories, we're going to go with the breathtaking Avant Garde Baroque & Diamond gold necklace (pictured above) from the Designer's Private collection. Now, to justify the $52,712 price tag…
View the Yvel collections here http://www.yvel.com/21-emerald-stone-collection and follow Yvel on Pinterest.