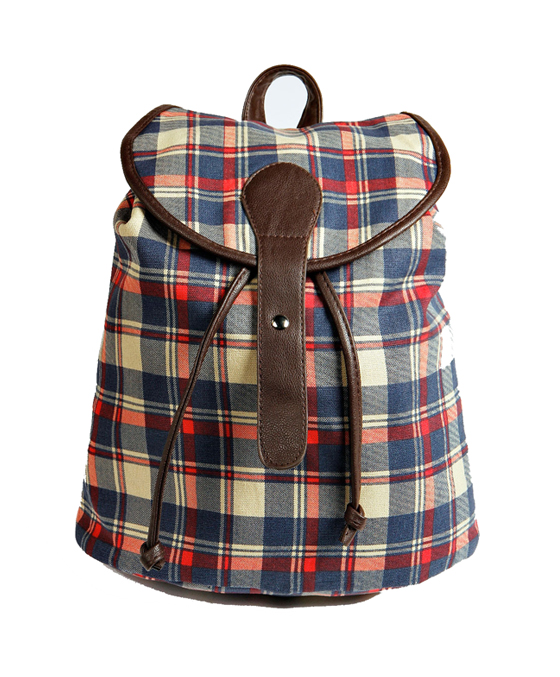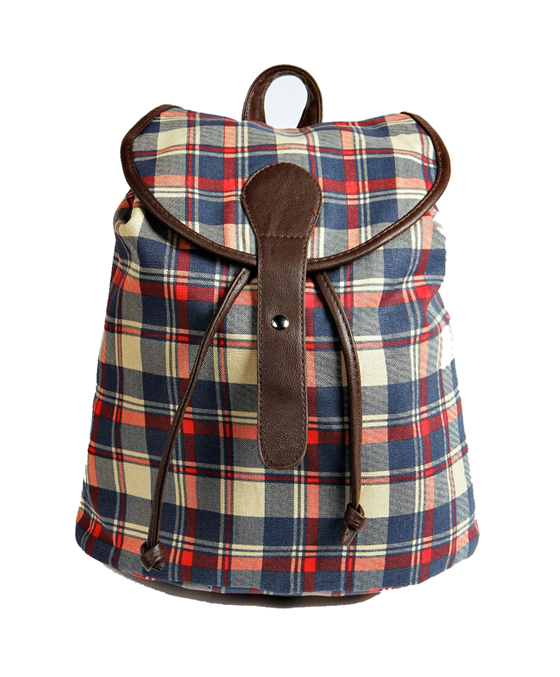 Who has time to wait for the new autumn/winter season to get on board with the trends that have been making their way down the New York and London catwalks these past few weeks? Nobody!
If Katy Perry can rock a new-season piece just a matter of days after it debuting on the runway, then we can too. Sort of.
Tartan has been a big hit on the New York and London catwalks, and luckily for us, there are actually plenty of tartan pieces up for grabs right now. No waiting required.
This Boohoo Kara check rucksack not only incorporates the print of the season, but the rucksack itself is another hot accessory that will be taking over the virtual and literal shelves in the next few months. Maybe it has something to do with the Mulberry Cara Delevingne bag that launched last week…
Either way, this Boohoo Kara check rucksack is something you can snap up now and wear for months – maybe even seasons – to come. And with such an appealing price tag, it would be rude not to!