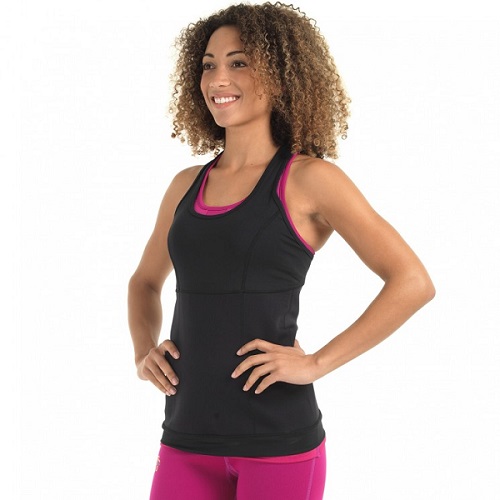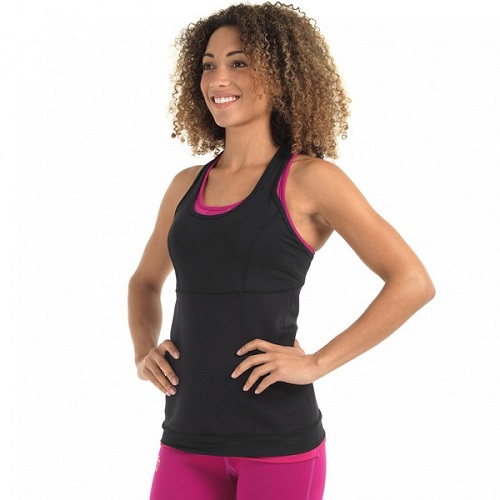 If you pledged to get fit this year but haven't made that crucial first step to sign up to the gym yet, don't despair, as there's still plenty of time to get trim and toned ahead of bikini season.
If you refuse to step out of your house in unflattering sportswear, then Zaggora is here to help as you'll find workout clothes for practically every sport imaginable in one handy place. If only you could exercise as easily as you could shop…
If you're a bit new to working out and sports in general and are confused about the sartorial dos and don't for each sport, don't despair. The clothes are neatly organised into categories so you can shop by sport – this means you can shop for everything you need for your cycling trip, and avoid splashing out on things you don't actually need. You're not going to need a yoga mat on your hike up the mountains, are you?
Some of our favourite pieces include the ruched body blazer which is cool on the bust and helps you burn even more calories thanks to the special fabrics, the slouchy grey jumper which keeps you cool and comfy all day long, and the Coola Bra that comes in an abundance of bright and cheerful colours. The HotPants are also one of Zaggora's most popular and iconic pieces; over half a million pairs have been sold in 126 countries in just two years. The numbers speak for themselves!
There's up to 70% off selected items too, so make sure you click sooner rather than later before the sale ends. Or worse still, before someone else beats you to it!
Best of all, you can make your workout go even further with the Zaggora hotwear pads. The Zaggora hotwear pads come with ThermoFit Technology -a multi-layer fabric technology harnessing the body's natural heat during exercise to help burn more calories. Check out all the science behind it on the website, where you can also find out everything you need to know about the exercise regimes and meal plans, and discover how you can get involved in time for that summer beach body.