Last Updated on 5th March 2014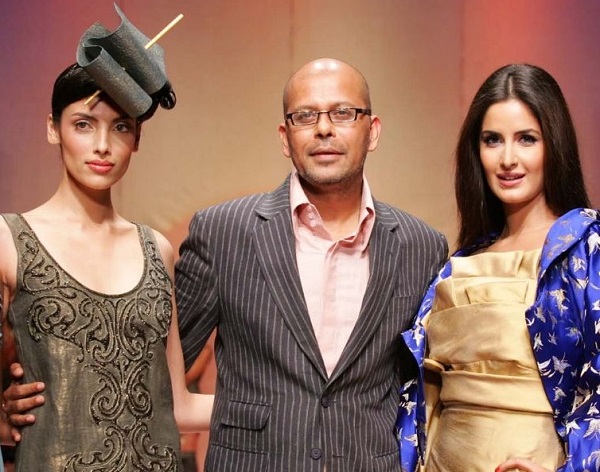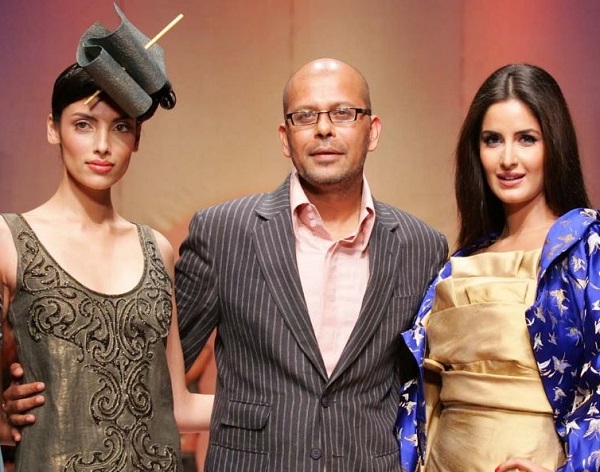 London Business School has employed the services of two highly acclaimed fashion designers to help students understand Indian fashion better. Students will be taught how to harness the Indian fashion industry that has long been something of a sleeping giant, but has made in-roads to becoming a global superpower.
Narendra Kumar and Azeem Khan, will be helping London Business School understand the business side of the Indian fashion industry and help them anticipate how the market will continue to evolve.
Second year students involved in a college trip to Mumbai met with the critically acclaimed designers, and Superna Motwane of Apricot Publications. The trip to the capital of Maharashtra is chance for the students to really get an understanding of the Indian business landscape and how enterprises and individuals are adapting to the changing landscapes.
Narendra Kumar has been referred to as the King of Menswear by the Huffington Post. Kumar first came to the attention of the fashion world during the 2011 Lakme Fashion Week with his Autumn/Winter range. His use of lustrous sapphire, ruby and midnights blues gave his range instant personality and widespread appeal.
Azeem Khan has however built up a reputation for more outlandish styles and a master of haute couture fashion.
The three Indian ambassadors gave their predictions for the future of Indian fashion and upcoming trends. From the classic style of the Maharajas to the Bollywood look of today – the rich tapestry of Indian fashion and style is being explored in greater depth than ever. Fashions items such as Bandh Gala, Jubbas and Jodhpurs are gracing red carpets around the World more commonly than ever.
Amelia Whitelaw, Director of Global Experiences, London Business School explained:
"The Global Business Experience (GBE) offers an opportunity for second year MBA students to experience dynamism in the market. Each GBE is led by two senior faculty members from different subject areas. They are designed to be fast-paced, engaging and demanding, and to push students outside their comfort zone. Students undertake field work and deliver a group-project working in an unfamiliar environment and with peers they have not worked with before."
Akil Desai, Director of Indian clothing brand Jubbas.com has witnessed the changing market place:
"Even though we mostly stock traditionalist clothing, there have been constant and subtle changes in the tastes and requirements of my customers. More than any industry, clothing is dictated by customer demand and we have to be quick to adjust to that."
[Image]