Last Updated on 6th March 2014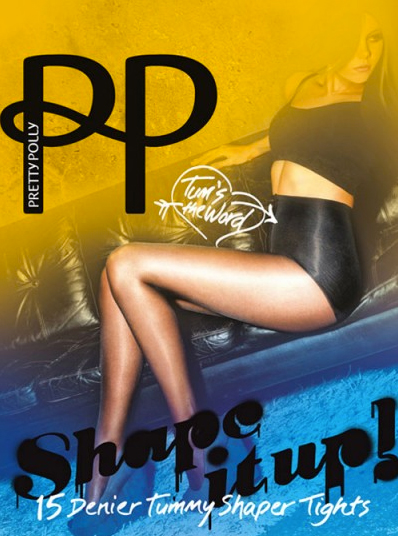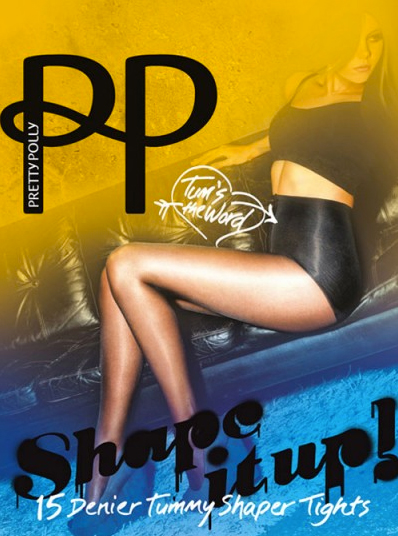 We love all things multi-functional; the ability to take pictures with our phones, browse the internet on our television screens – we adore it all! Therefore we couldn't be happier with today's lunchtime buy – the Pretty Polly Tum's The Word tummy shaper tights – as they are so much more than just a pretty pair of tights and more importantly, do exactly what they say on the tin!
As the name suggests, you are not only getting a sleek pair of Kate Middleton approved 15 Denier nude tights, but you are also getting built in shapewear at the same time. All in one piece. How good is that?
This means you can wear your shortest and tightest bodycon dress and achieve the smoothest silhouette imaginable without any additional shapewear. The cheat's way of having the figure of a runway model!
And there's no shame in being accidentally caught in these Pretty Polly Tum's The Word tummy shaper tights as they look like normal tights to the untrained eye; i.e. men!
No unsightly Bridget Jones knickers here!