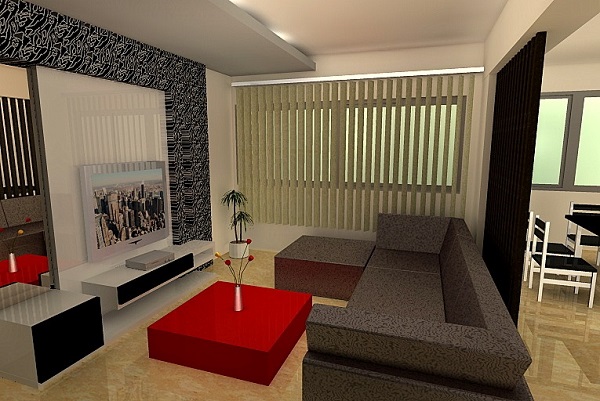 Design is part of everyday life, whether it's in household objects, apparel, public transport or communications.
Fashion Clothing Design
There is never any shortage of candidates to become fashion clothing designers. Some may have spent three or four years at art school learning a craft, while others move into the business as part of a career change from any number of professions, such as teaching, merchant banking or music. Irrespective of anyone's path into fashion clothing design, ideas are nurtured by expertise and hard work. A designer must have lots of artistic talent but this has to be built upon.
Designers must continuously expand their horizons, forge skills and experiment with new ideas. They must understand:
• How to define a particular design concept first by sketching out an idea for a garment and developing it.
• Learning how textiles are manufactured and how the finished fabrics work as loose pieces of cloth as well as the components of a garment. This enables a designer to select the best fabrics to suit new ideas.
• Sewing and tailoring skills. The best way to develop these skills is to start on the bottom rung of a fashion house or a tailoring firm, or preferably both on different occasions, and learn to sew and cut in a systematic manner.
• How to build a reputation. Designers without a rich patron can always start by making garments for friends and family and expand their clientele by word of mouth.
Aircraft Design

When pilots call an aircraft a 'bus', they are not really joking. Another way of describing an aircraft is to call it a dust cover. Aircraft are just structures that transport people, goods and weapons between two points. Aircraft design is essentially the design of that structure.
Any structure intended to fly through the air has to have particular aerodynamic characteristics that will enable it to move as smoothly as possible. They are powered by engines that have to provide sufficient thrust so that the movement works with an optimal performance.
The dilemma for aircraft designers is that the weight of the structure, including its payload, has to be kept to a minimum yet fulfil its task. But the structure also has to have strength and rigidity under the stresses of flights. So designers face a trade-off between weight and structural strength. As well as working out the layout and shape of the craft, the designer has to choose suitable materials for the structure. AMS 5629 stainless steel is an ideal material for aircraft components as it combines strength, hardness and corrosion resistance under harsh environmental conditions.
Website Design
In a world where people seem to spend most of their waking hours online – whether with a laptop, tablet or mobile phone – website design is becoming an essential skill. Every website designer starts by wanting to stand out from the crowd and create a site that not only stands out from its rivals, but also gives the viewer the instant information he is looking for in the simplest possible way.
Flat design is becoming a technique of choice for many websites. This is a concept that eliminates all the shading and 3D tricks so popular in the past in favour of a simple layout, a flat colour and generally as little clutter as possible. This is of real benefit to a viewer of shopping sites who just wants to look at articles without the eyes becoming tired. Equally, designers seek to eliminate the navigation tree, which often becomes confusing, in favour of a simpler scrolling-down method to find more information on a subject.
Interior Design
The essential talent in interior design is to make the different parts of a room feel like a whole. Whether it's a palace or a small bedsit, some rules are universal. Vertical lines add height to a room; horizontal lines add width and give a feeling of rest. Diagonal or zigzag lines evoke movement, while curved lines, the most common shapes in nature, provide comfort. That's why these are used so often in chairs and sofas.
Colour depends on individual taste and can be used to showcase some objects and change the nature of space. Greens and blues give a feeling of distance, while oranges and reds make rooms feel smaller. Texture in curtains or upholstery provides visual interest.
Furniture and other objects should be chosen to suit the space. Small objects appear to drown in a large room, while large furniture will crowd out a small room.