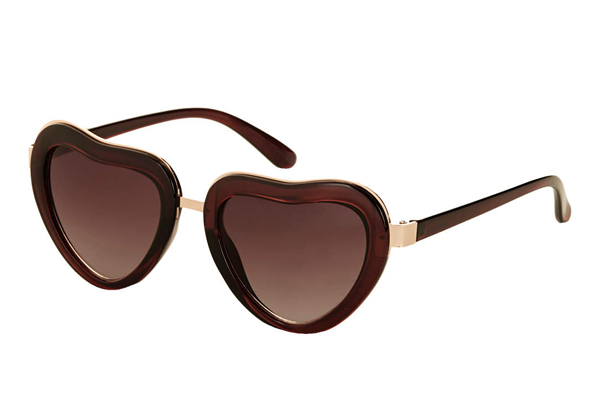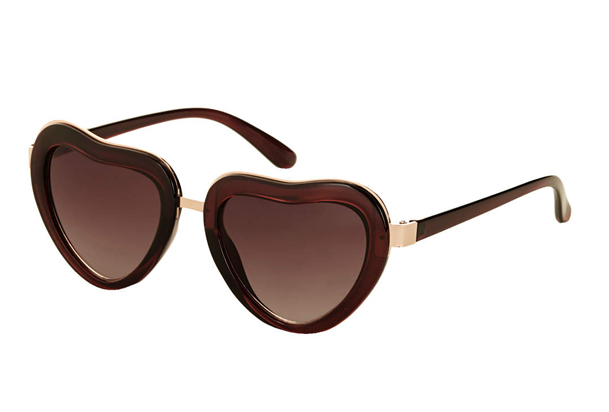 We love the sun – and there's no better way to show it than with these Topshop heart sunglasses!
If you don't like spending a lot of money on a designer pair of sunglasses because we don't much of the big yellow thing in the sky in this country – or you're prone to breaking or losing them – then getting a pair from one of your fave high street stores is the way to go! Besides, if Topshop is good enough for Beyonce…
These Topshop heart sunglasses will add instant character and personality to your spring/summer look, and they'll stay clean and shiny thanks to the bright orange case they come with, too. There's nothing not to love about today's lunchtime buy; snap them up now before the sun goes into hiding again!