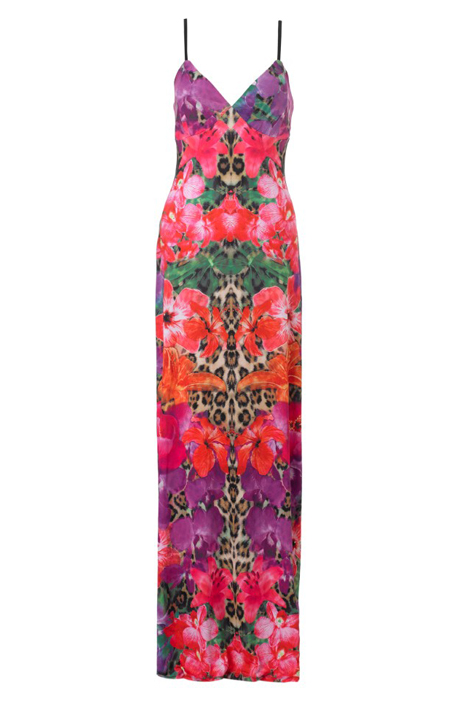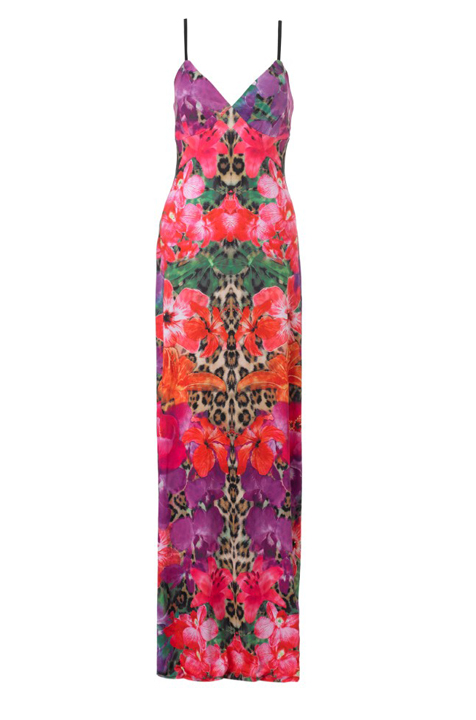 It's never too early to start shopping for your summer holiday; after all, we know that thinking about your jollies is one of the only things getting you through work!
It's getting increasingly more difficult to think about anything other than going on holiday, especially now the sun is shining through the office windows . So, we don't need to tell you how we came to lust after this Lipsy floral animal print maxi dress this lunchtime… can you blame us?
This Lipsy floral animal print maxi dress has a little bit of everything. Prints – check. Spring/summer approved florals – check. Bold colours – check! Perfect for wearing on a long summer stroll in this country or for wearing at the cocktail bar or along the beach on your holidays.
All you need is a bit of sun and some brightly coloured wedges and the world is your oyster!