Last Updated on 20th March 2014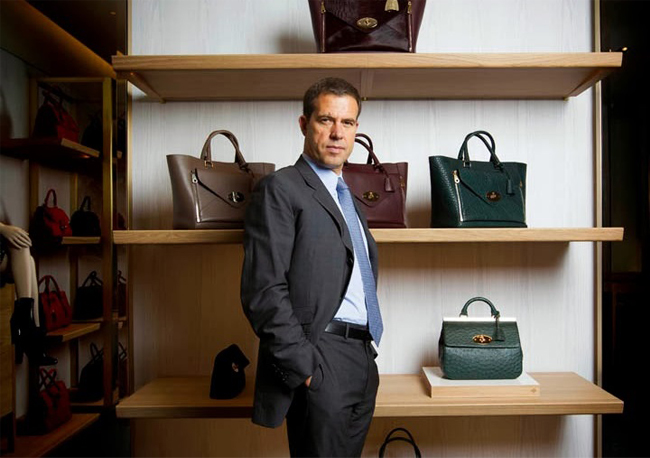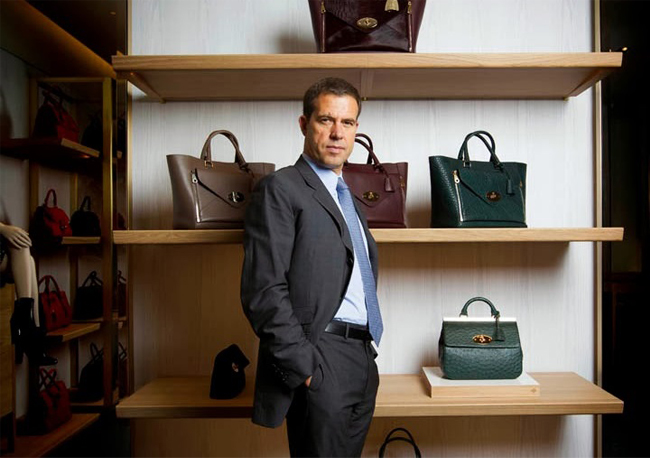 Uh oh – things seem to be going from bad to worse for Mulberry!
Mulberry CEO Bruno Guillon – former managing director at Hermes in France – has resigned after two years with the brand. Mulberry's non-executive chairman and former CEO Godfrey Davis will take over until a replacement can be found.
"He has helped improve the quality of the Mulberry offering and enabled the company to increase its international appeal and he has grown international retail sales," he said about Guillon. "I am confident that Mulberry has the heritage, brand appeal and products to build on what has been achieved."
It was announced back in January that Mulberry's profits were substantially low, bringing its share value down by a staggering 22%. Mulberry prices have increased significantly under Bruno Guillon as he tried to step away from "affordable luxury" and make the brand more upmarket.
We'll keep you posted with more developments as and when we get them. What do you think the future holds for Mulberry?