Last Updated on 27th March 2014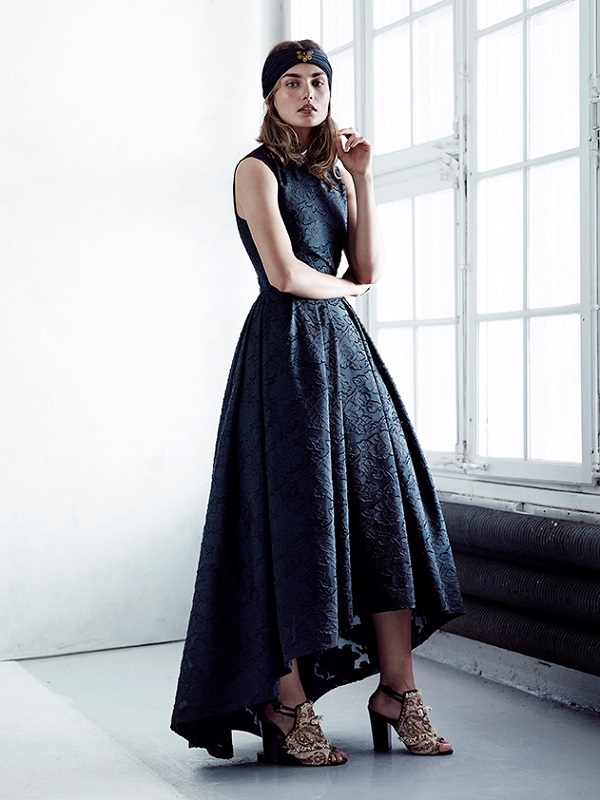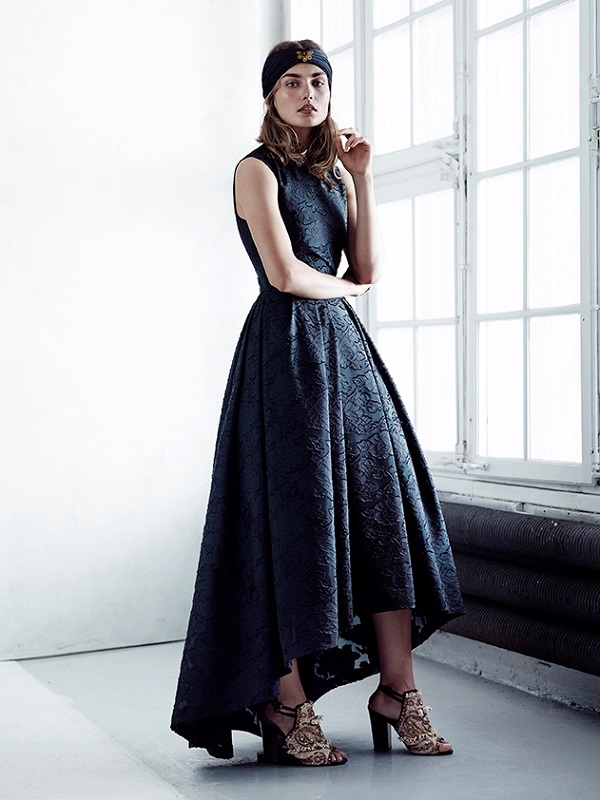 Once upon a time, fashionistas used to don their fur jackets and rock angora wool jumpers without giving a second thought to where their garments came from. Thankfully, 2014 tells a different story, with an increasing number of us choosing the eco-friendly option at the store.
In the past, opting for the eco-friendly option used to mean compromising on style. However, with the likes of Angelina Jolie and Anne Hathaway advocating the switch, this couldn't be further from the truth. In this post, we'll be taking a look at some of our favourite environmentally friendly items.
H&M Conscious and Conscious Exclusive
High street brand H&M have recently released information about their H&M Conscious and Conscious Exclusive collection. Due for release online and in-store on April 10th, the collection is created from sustainable materials.
This isn't the first environmentally friendly collection that H&M have released, but it is the first to make use of organic leather and silk. The collection is populated with exquisite stand-out pieces that will ensure you make a statement: our favourite is the show-stopping lace overlay dipped hem maxi dress.
Indian Paisley Shawl
Making the transition from spring to summer can be difficult, especially when the temperatures drop during the evening. Ethical retailer Traidcraft has the answer with their gorgeous Indian paisley shawl.
The exquisite print of the hand woven shawl makes it the perfect addition to any ensemble. You can even find out about the Fair Trade producer who manufactured it, so you know exactly where your fashion choices come from.
As you can see, choosing ethically produced products doesn't always mean losing your distinctive style. In fact, make the right choices and you can create a statement look with just a few items. However, make the wrong choices, and you risk looking like Lady Gaga, who recently took recycling to the extreme in a dress made of coffee filters.
Image from hm.com