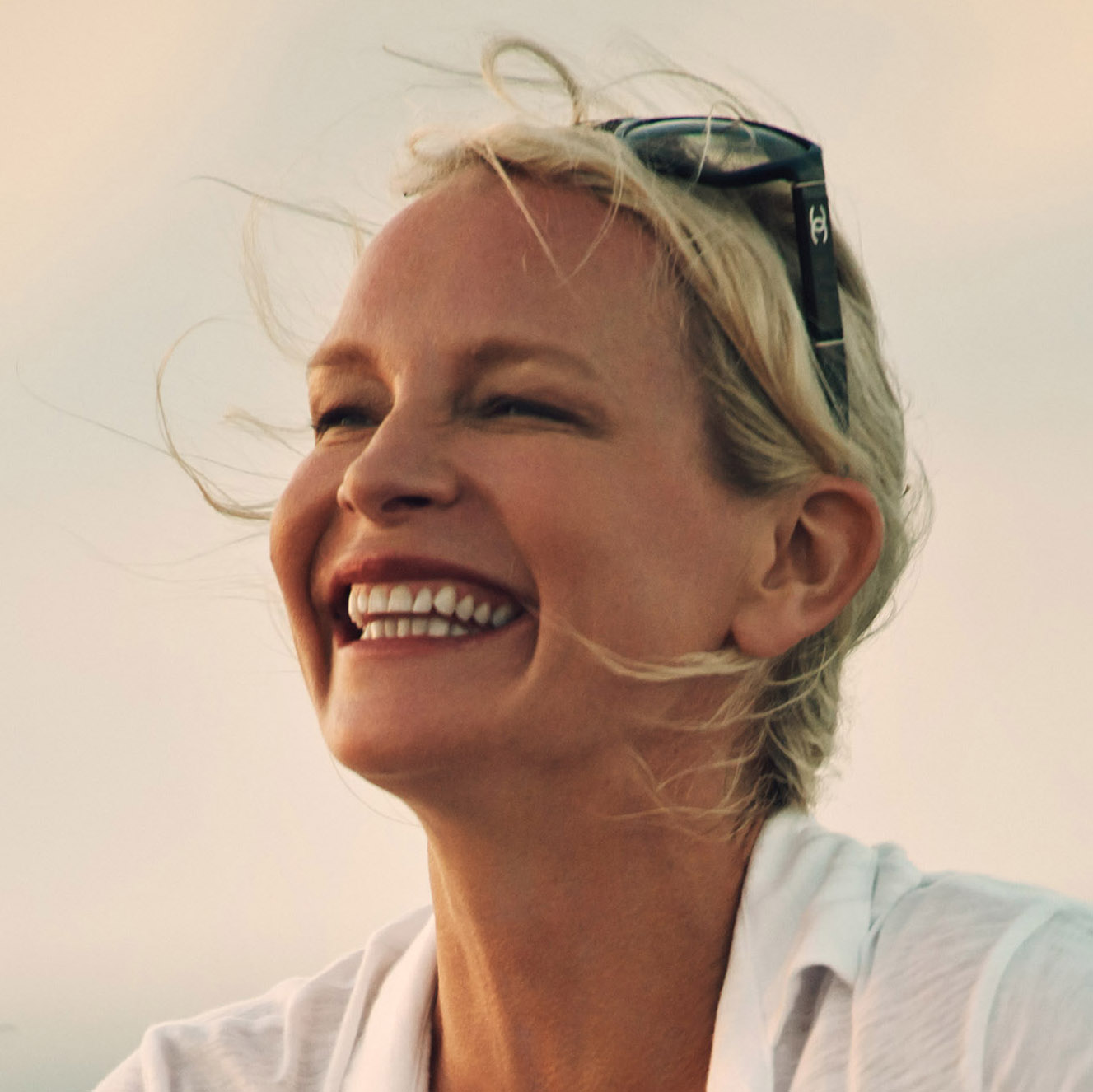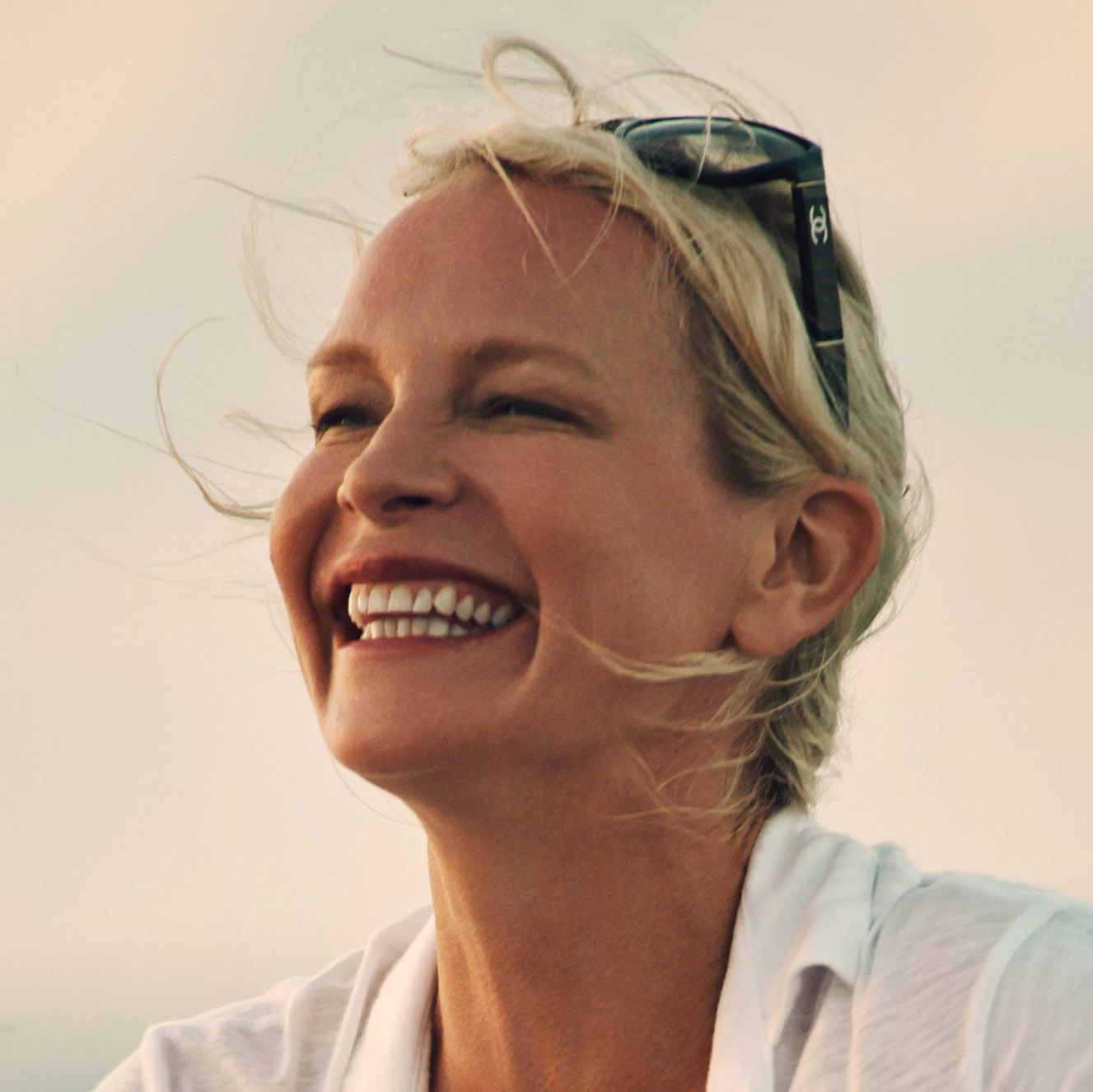 The prospect of packing your suitcase and jetting off to sunnier shores is exciting no end, but when it comes to perfecting that beach wardrobe, do you really give it enough thought?
My Fashion Life caught up with swimwear supremo Heidi Gosman, the name behind luxury holiday wear brand, Heidi Klein, to discuss hideaway holiday spots, beach beauty essentials and the secret to ensure your holiday wardrobe is as sizzling as your vacay destination:
Describe your perfect capsule holiday wardrobe?
The perfect holiday capsule is well-thought out, with bikinis that can be easily mixed and matched, or paired with some lightweight kaftans; an oversized white shirt is a must pack, a large sunhat and a great pair of sunglasses to protect you when out in the sun.
What was the inspiration behind the spring/summer 2014 collection?
The inspiration for each story in the collections comes from our travels to beautiful places around the world, and also from those places we have yet to visit. The spring/summer 2014 collection embraces a modern twist feel this season, with sharp contrasts and bold colour harmonies running across both swimwear and cover ups.



What swimwear styles would you recommend for our readers who may not feel bikini confident this holiday season?
Instead of hiding or masking areas you don't like, enhance areas you do like and wear your bikini with confidence. Choose a colour that suits your skin tone. I always recommend getting a spray tan before buying your swimwear, so you can choose the right shade for when you've got your holiday bronze. Consider the destination and style your wardrobe to suit the location.
The Heidi Klein Control One Piece in Vamizi and Persia is perfect for the fuller figure, nipping in the waist, supporting the bust and creating a beautiful silhouette.  It is made from supportive fabrics, with a carefully considered cut and in-built control.
For those lucky enough to have a bigger bust, the D-G range offers a flawless and flattering fit that gives you just the right amount of support and control in the right places.
To enhance a smaller bust, light padding will help give you a subtle lift and a halter neck will help create a cleavage. The Triangle Bikini will help define shape for a smaller bust as will frill and bow details.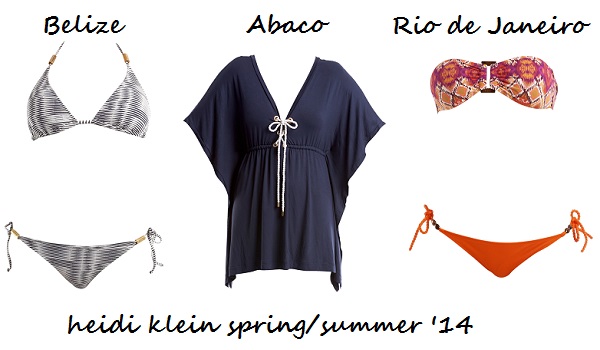 What are your top three vacation destination and why?
I love Portofino for its fabulous boutiques and delicious food. I also adore Ibiza and St. Tropez for their glamour, shopping and gorgeous sunshine.
You're headed to a remote island for some r&r, and can only take three beach essentials with you. What would you pack?
A classic lightweight white kaftan, a nautical striped bikini and a wide brimmed beach hat.
Any tips on how to take a beach look from day-to-night?
Add a statement necklace and pair of wedges to transform from daytime chic to evening elegance. The Abaco Beach Eyelet Curved Hem Dress is the ultimate in achieving a beach-to-evening look, with its stylish gold eyelet detail and rope lacing at the bust for an adjustable fit.
Any hideaway holiday spots you'd recommend to our readers?
Prickly Pear Island, which is a tiny, tropical paradise island off the coast of Antigua. Totally uninhabited and where we shot some of our lifestyle images last year.
What holiday beauty essentials do you refuse to travel without?
I always travel with the Linge St. Barth Roucou tanning oil; it gives legs a gorgeous sheen, ready for the beach. The Linge St. Barth Roucou sunscreen SPF 8 moisturises and protects from the sun and Aveda lip balm is also great.
Can you divulge any beauty secrets to getting a bikini-ready body?
Get a spray tan before you travel to kick start your holiday glow. I'd also recommend moisturising your body in preparation for your vacation, for a silky and soft look and feel.
What's next for Heidi Klein?
Moving forward, heidi klein will be available in more countries worldwide, especially in department stores in New York.  Also, we will be venturing into menswear and kidswear.