Last Updated on 27th March 2014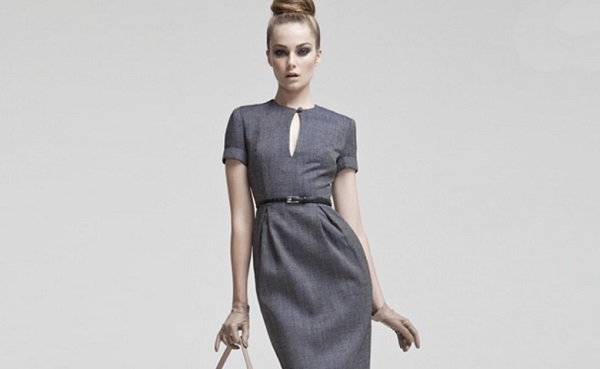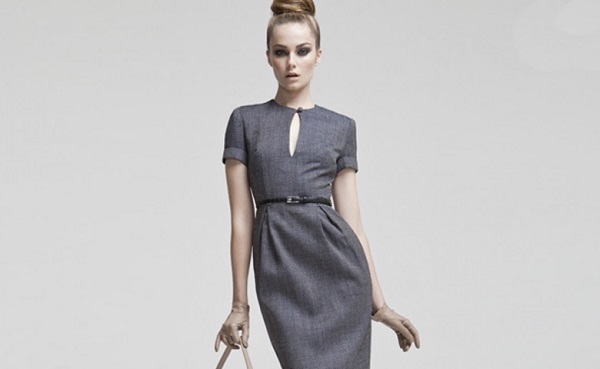 From April 1–2 2014, the NEC Birmingham plays host to the Professional Clothing Show, an event dedicated to helping revamp your work wardrobe.
Over the two days, you'll find exhibitions from a wealth of workwear and corporate wear manufacturers, which provide both practical and stylish clothing as well as footwear and accessories too. Some of the UK's biggest brands will be on-site, including show sponsor Badgemaster.
As you wander round the event, you'll have the chance to meet with the masterminds behind the designs, as well as checking out the latest collections they have on offer. There's even an energetic fashion show that's not to be missed. Check out the highlights from the 2012 show here.
The event is free and all attendees will receive a complementary goodie bag. It's a perfect day out for corporate individuals looking to source new products to those who simply love all things fashion.
You can find out more information and details about the event on the official website.