Last Updated on 28th March 2014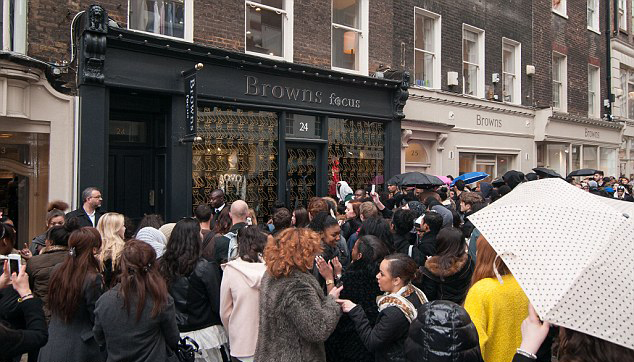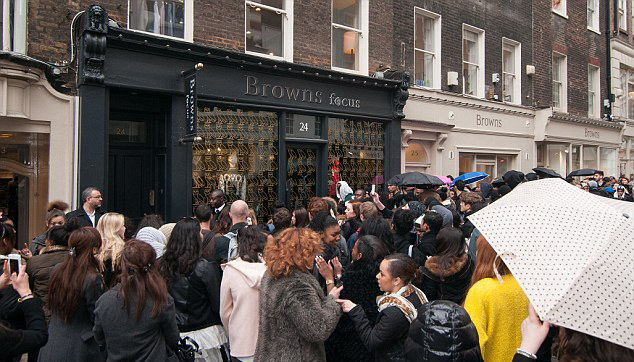 Looks like Pharrell Williams isn't the only male singer to get involved in the fashion world at the moment.
Just one day after wrapping his Would You Like a Tour show at London's O2 Arena (a sold out show, we'd like to add!), Drake got straight down to business to launch a pop up store for his lifestyle clothing brand Ovo in one of London's busiest but most stylish locations.
Ovo has temporarily popped up in Brown's Focus at 24 South Molton Street, allowing his fans and fashionistas a like the chance to get up close and personal with the clothes. And speaking of up close and personal…
We think his fans must have got the memo as well, as they braved the chill and everything else the weather threw at them and started to queue from the night before to ensure they caught a glimpse of their idol. We hope it was worth it!