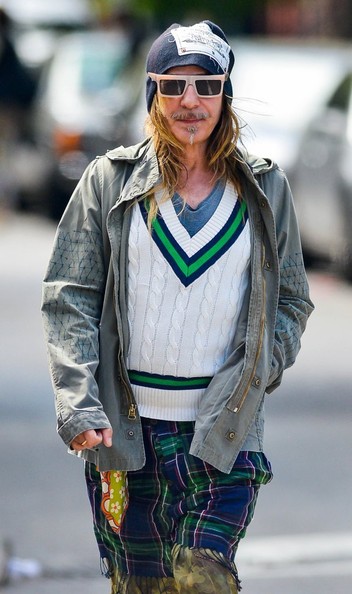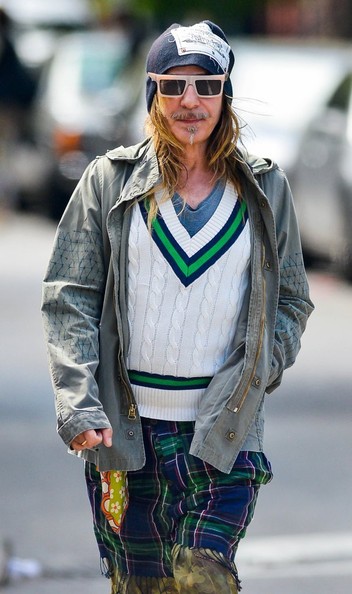 If you cast your minds back to last year, you may remember that rumours were rife about John Galliano taking up a permanent position at Oscar de la Renta.
After ODLR gave JG a part-time residence, the long-term partnership sounded like a dead cert, despite no official confirmation from the fashion House. However, it doesn't look like that's going ahead now, and it's being reported that money is the main issue…
"The team at Oscar were not willing to put up the money to pay for the design team John needed, such as the cutters and other specialist support staff for his atelier," a "source" apparently told the guys at Page Six.
"Money was the biggest factor which held up the negotiations, and they couldn't reach an agreement, although John and Oscar remain very good friends. John is grateful that Oscar gave him a second chance."
Could these rumours be circulating to deliberately throw us off the scent? Only time will tell, but we're quite disappointed John Galliano and Oscar de la Renta won't be working together.
Do you think the boys would have had a good partnership?