Last Updated on 23rd April 2014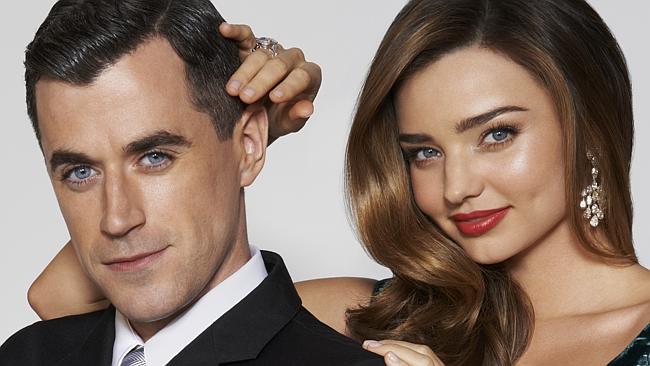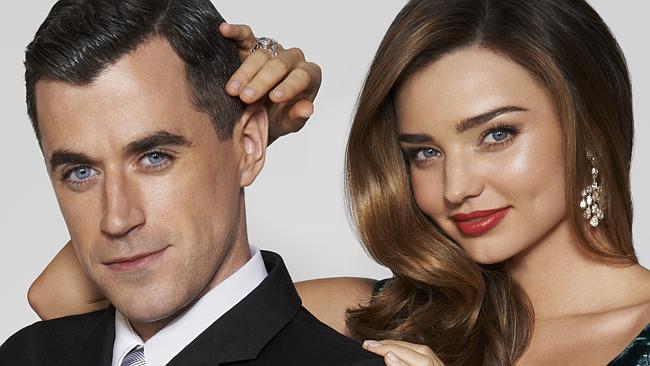 If you thought Miranda Kerr's career would take a hit after she left Victoria's Secret, then you were sorely mistaken as the offers have been pouring in left, right, and centre.
We announced a few weeks ago that one of her latest projects in included recording a cover of Elvis Presley's You're the Boss with Aussie singer and dancer Bobby Fox – and now it's time to listen to the song in its entirety and pass judgement accordingly.
We scanned the blogosphere for reactions to the song, and have to say that opinions were divided. Some people thought Miranda sounded almost Marilyn Monroe-like with her sultry and sexy tones – obviously a good thing – while others weren't so convinced and likened her singing voice to that of a schoolgirl.
We don't know if it's because we love the song and Miranda herself, but we haven't been able to stop listening to it all morning. We think Miranda and Bobby have done a pretty good job of putting their own stamp on a classic without taking too much away from the original.
Click here to listen to the song and let us know what you think.