Last Updated on 12th February 2018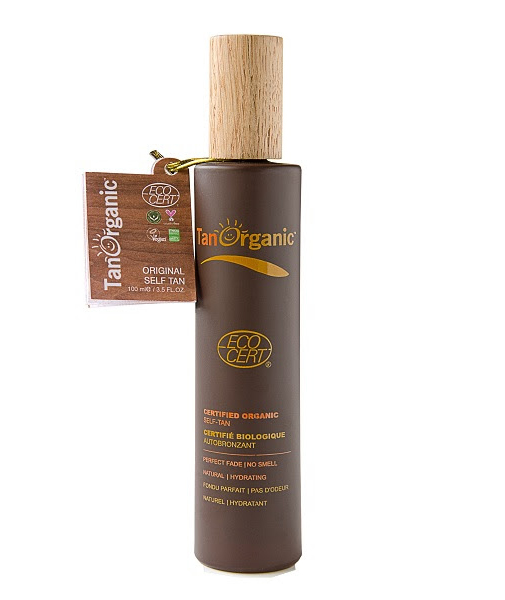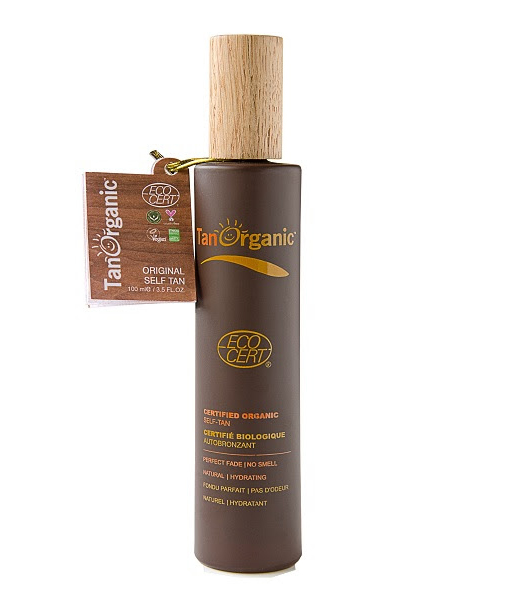 One minute the sun is shining and we get excited to do a cheeky bit of sunbathing during our lunch hour, and the next minute we're all huddling under the communal umbrella trying to avoid getting our freshly blow-dried hair wet from the torrential rain. 'Tis the life of a Briton, and there's not a lot we can do about it. Or is there?
While we can't physically control the weather, we can do a thing or two about the benefits of the sun. I.e. we can fake a golden glow if we have the right tools… and we think we might have just found them thanks to TanOrganic and its original self tan!
With an aloe vera based formula and no synthetic colours, preservatives or parabens, this is the ultimate self tanning product for anyone who wants to take care of their skin in the long run while maintaining a year-round golden glow at the same time too. There are no harmful ingredients in the formula, which makes it perfect for pregnant women and anyone with sensitive skin.
The world's first eco certified self-tanning brand TanOrganic is certified by PETA, the Organic Trust, and the Ethical Company Organisation, so you know just how safe and innocent your tanning product really is.
The lack of sun might give the game away, but you'll often find that the classic "fake tan" smell gives it away too, so you'll be pleased to know that you won't be getting that with Tanorganic.
A tried and tested formula that guarantees a fresh, golden glow. Tip: we advise splashing out an extra £5 to get the luxury tanning glove for a smooth, effortless and streak-free tan application.
TanOrganic original self tan, £19.99