Last Updated on 2nd May 2014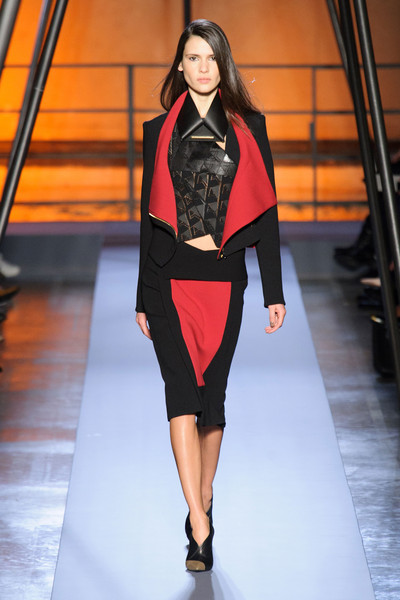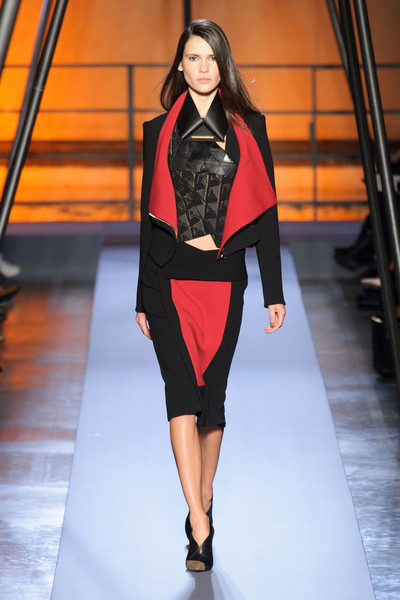 As well as the upcoming Roland Mouret for Banana Republic collaboration, the designer has given us another thing to be excited about…
Roland Mouret will be bringing his brand new Resort collection to London for the first time ever, and will be showcasing it at his London Carlos Place flagship store on May 29th.
"The Pre-Resort Collections count for about 70 percent of my business, and so I wanted to celebrate and showcase them properly," the designer said. "I have my catwalk show in Paris, my red-carpet support from Los Angeles and a new store opening in New York. I wanted to complete my fashion world by showing in London – my home and where my brand has its heart."
What a lovely thing to say about our fine Capital city! We can't wait to see what Roland Mouret has in store (literally!) for us; not long to wait now!
[WWD] http://www.wwd.com/fashion-news/fashion-scoops/mouret-on-holiday-7662566?src=nl/mornReport/20140501