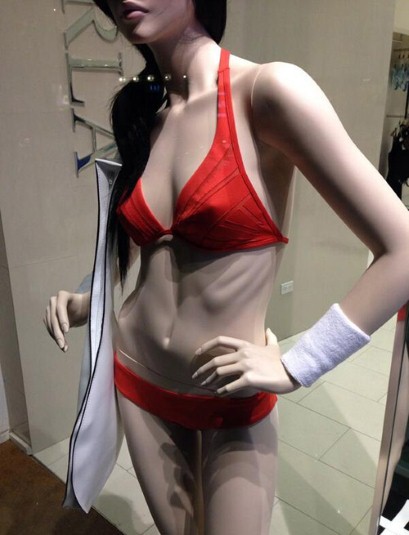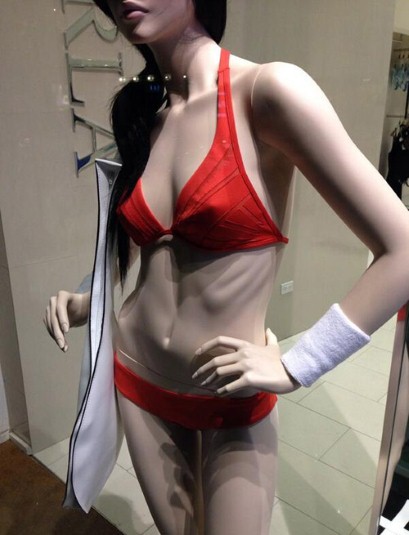 Following a series of complaints, lingerie label La Perla has removed an ultra skinny mannequin with visible ribs from the window of one of its stores.
The offending mannequin was in the La Perla store in New York's Soho, but the label has assured us that that's the last we will ever see of it…
"The mannequin photographed has been removed from the store and will not be used again by any La Perla boutique," the label said after it learnt of the complaints. "We are in the process of redesigning all La Perla stores with a new concept image and the mannequins that are currently displayed in our US stores will no longer be used.
"We appreciate and value everyone's comments, thank you for bringing this to our attention."
With plus size mannequins slowly but surely being introduced into our department stores, we're glad to see these La Perla mannequins be taken down. After all, we don't want it to be a case of one step forward and two steps back, do we?
Are you glad the label has removed the mannequins or do you think the complaints were unjustified?