Last Updated on 20th May 2014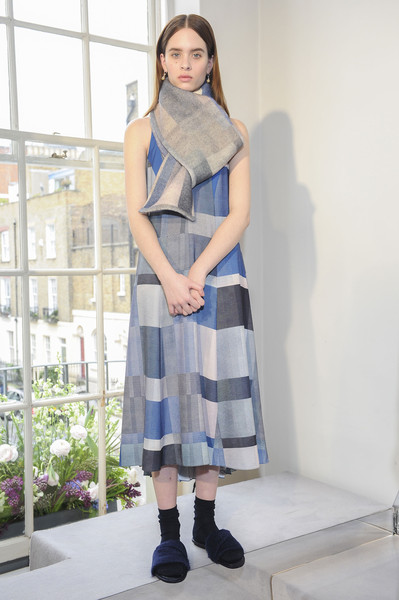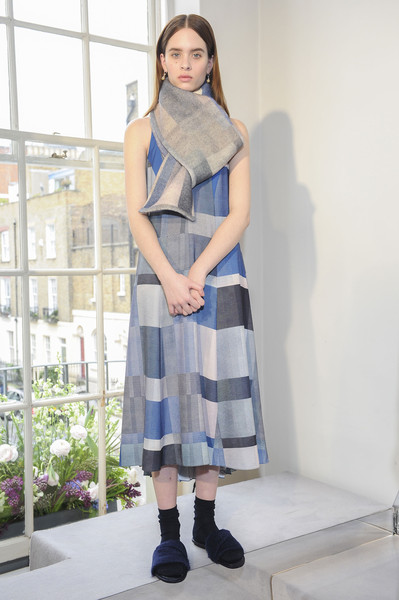 While some of America's finest brands are making their way over here (hello J Crew in London!) it looks like we are returning the favour by taking some of ours over there.
Whistles is following in the recent footsteps of Primark and has announced that it'll be heading across the pond in the very near future. The debut Whistles stateside store will be in New York – where else? – more specifically in the famous Bloomingdale's store on 59th Street in Manhattan.
"Opening in New York has been a dream of ours for so long, that I can hardly believe it is really happening," said chief executive Jane Shepherdson.
"I think London and NY have a pretty similar energy, and I hope that Whistles becomes as popular here as it has become in London. I can't wait to see NY girls wearing Whistles in their own way."
Neither can we! Olivia Palermo and Gwen Stefani are already fans of the brand, so we can't wait to see who else falls under Whistles' spell. Watch this space!