Last Updated on 12th November 2017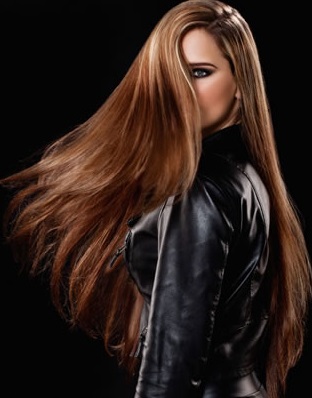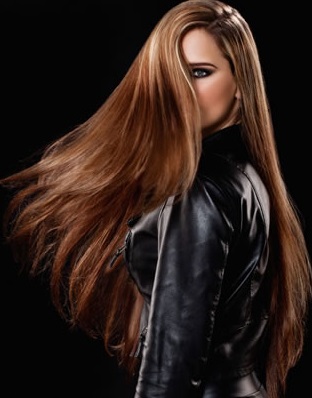 There are many women who choose to wear hair extensions. Generally, each of those women has a specific reason why she wants extensions. One of the most common reasons why women wear hair extensions is that they have a special occasion coming up. Perhaps a woman is attending a gala where she will receive a special award. Or, a woman may be graduating from school, getting married or auditioning for a part in a movie. Hair extensions in a unique color can make a woman look her absolute best for whatever occasion she is preparing for. Take a look at some other common reasons why women get hair extensions.
More Style Choices
A woman with particularly short hair may get hair extensions so she has a little more hair to work with. Oftentimes, a woman with short hair has just one or two options when it comes to styling her hair. She may become bored with this limited amount of choices. With extensions, she could braid her hair or create long, flowing waves. Extensions can help her to accomplish these and other memorable looks. A woman who is thinking about getting extensions may want to consider something like Christie Brinkley hair extensions.
Dressing Up Thin Hair
A woman who has hair that is fine or thin, may get extensions to give her hair a little more body. In short, she can add extensions to her own hair to create the appearance of more fulness. She may be very sensitive about her thin hair and wants a way to feel more confident about her appearance. By getting hair extensions, she can improve her look and boost her self-confidence at the same time.
A Whole Different Look
Finally, some women who get hair extensions do so because they are looking for a fresh look. For instance, a woman may choose extensions in a different shade of color than her own hair. Or, she may get longer hair that she can style in a completely different way! Hair extensions can give a woman an instant new look.