Last Updated on 12th February 2018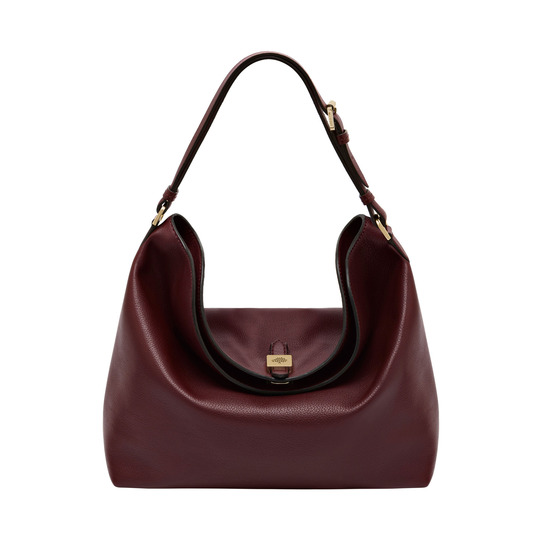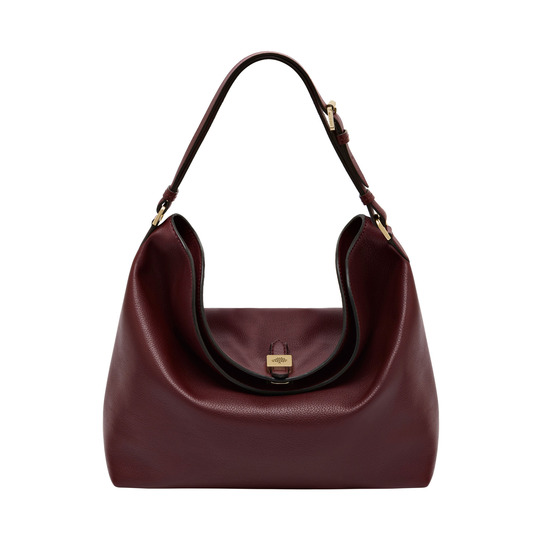 The new Mulberry bags have arrived, and they're more beautiful and affordable than ever!
This week, the Tessie bag became the newest member of the ever-expanding Mulberry family (look at how pretty it is – we haven't been able to stop staring all day!) coming in all sorts of covetable shapes and sizes.
Within the collection are the Tessie Satchel, Small Satchel, Hobo, Tote and Clutch – available in Black, Oak, Oxblood, Poppy Red, Orange and Midnight Blue (phew – we think we covered everything) although the Mulberry Tessie Hobo in Oxblood has to be our firm favourite.
Classic, practical, and an ode to the traditional Mulberry heritage, the Tessie pretty much has it all. Love your Tessie and it will love you back – it'll age beautifully over the years and will gladly accompany you on your day to day journeys. Especially if, like us, you find yourself carrying everything under the kitchen sink with you on a daily basis.
The perfect bag to tote during the autumn/winter season, and in a gorgeous dark and versatile colour that makes a refreshing change from the traditional black or brown hues.
Need any more convincing to get one? We didn't think so!