Last Updated on 2nd June 2014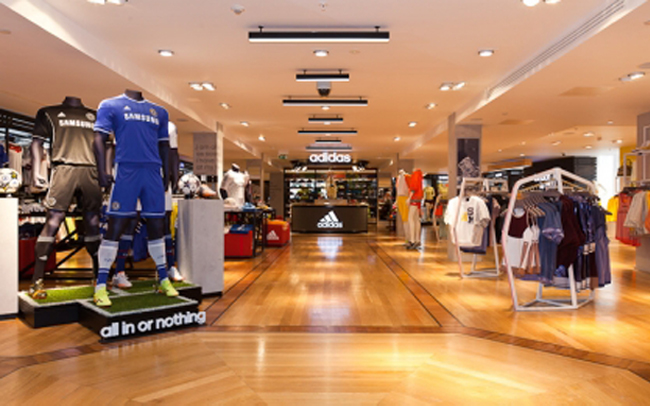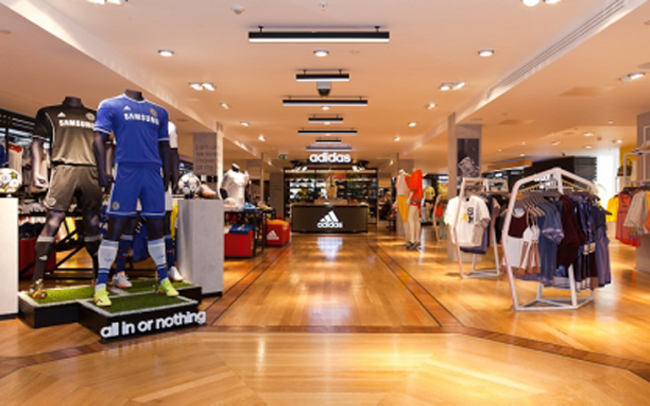 We told you last month that Selfridges was giving itself a huge make-over, and now it looks like our other favourite London department store is following suit.
Yep, good old Harrods is giving its sports section a huge overhaul just in time for the World Cup.
"We are streamlining our current area to give our customers the best in technical and lifestyle sports categories," said Jason Broderick, a spokesperson for Harrods. "This is a hugely exciting time for us as Nike and Adidas – two amazing anchor brands – have both created incredible spaces with an exceptional range of products.
"Health, running and yoga are extremely important to our customers, so we have also extended these areas."
No longer can you use "I don't know where to buy my sportswear" as an excuse for not going for that morning jog or renewing your gym membership.
And speaking of the World Cup, footie enthusiasts will be pleased to know that a pop up store will be, well, popping up on the fifth floor until Sunday July 13th. Pretty neat, right? See you there!