Last Updated on 12th February 2018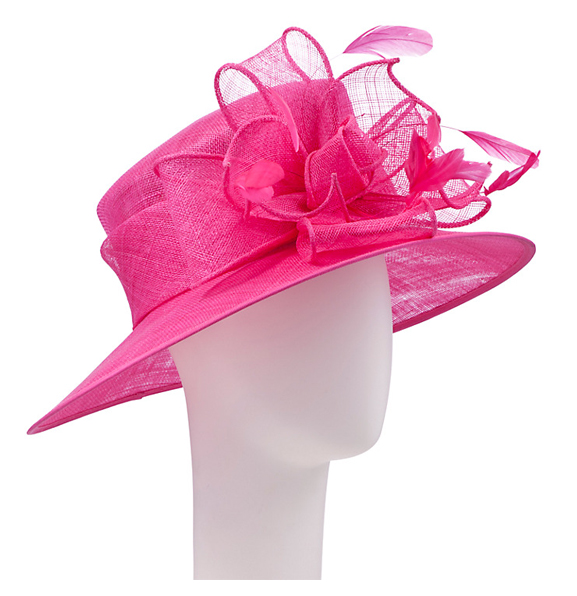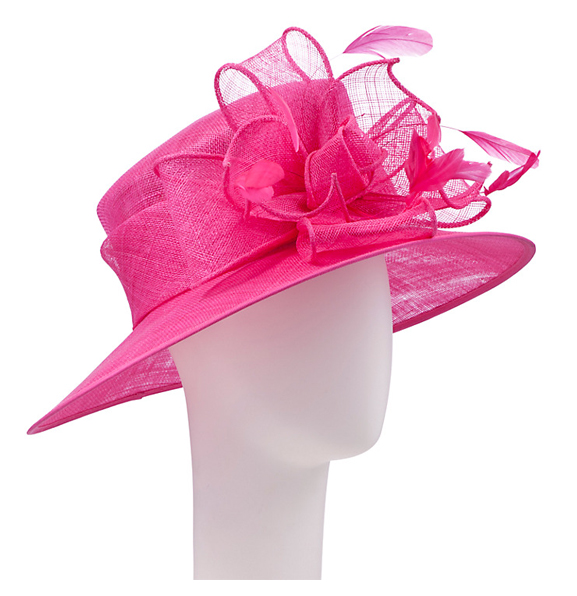 Earlier this week we showed you two ways to wear the Precis fascinator just in time for the races, but today's it's all about the fascinator's larger cousin, the hat!
Today's Lunchtime Buy, the John Lewis Libby medium knot occasion hat, is the perfect example of approved headgear for the Royal Enclosure at the Royal Ascot, as fascinators are actually banned, believe it or not. The dress code for the Royal Ascot seems to get stricter every year, so click here to brush up on the rules before you set off later this month.
This John Lewis Libby medium knot occasion hat is more versatile than you might think; it's absolutely perfect to wear with a pale pink dress, a dress of the exact same shade, or even a frock of completely contrasting colour.
It's also perfect for wearing to any summer weddings you might have coming up – although we'd suggest going for something different if you're going to the wedding with the same people you went to the races with. A hat this loud and attention-grabbing will certainly be remembered. Although it's not actually a problem if you're a fan of recycling like our Kate Middleton…