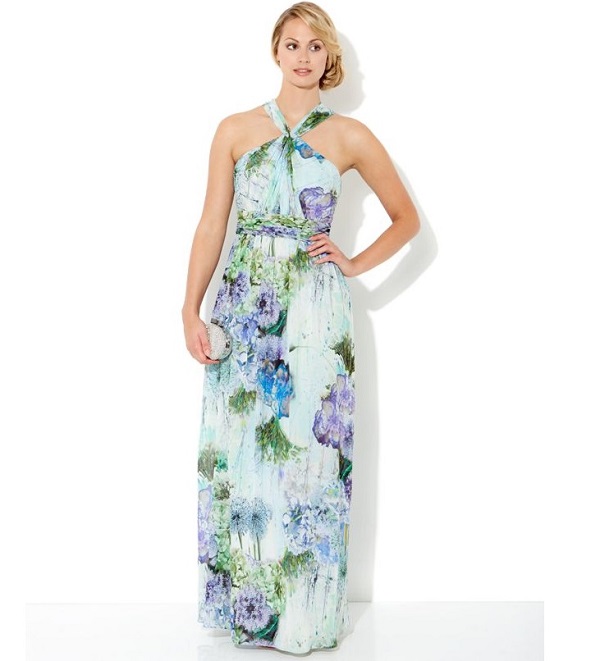 It's Friday! Yay! What better way to bring on the weekend than with a bargain buy? Head on over to House of Fraser for a fab 50% off. Yes….50% off. Sale ends on Sunday, so there's still time to snap up the good stuff.
In fact there's no better time like the present to snap up your summer essentials!
2. Denim shorts
3. Maxi dress (Great pick for those summer weddings)
4. T-shirt
5. Bikini
Oh and while you're at it why not treat yourself to this gorgeous playsuit. Yes we're a bad influence…we know…
Happy shopping and have a great weekend!