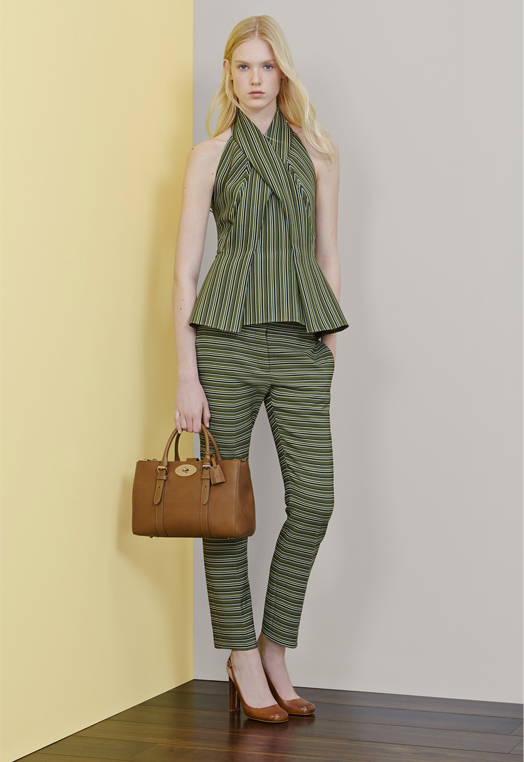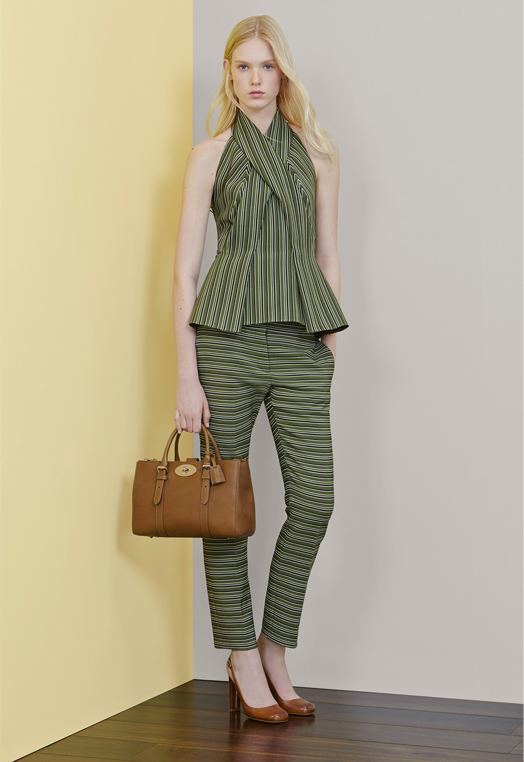 We've known for a while now that Mulberry isn't doing as well as it once was as far as profits were concerned, but we didn't know how bad it was until now.
Profits have reportedly dropped a staggering 50%, but fans of the British label shouldn't fear because it has a plan: it's going to make its bags even more affordable. And that can only be a good thing, right?
"We really didn't focus at all on the £500-£800 price range which is really very critical in the market" executive chairman Godfrey Davis said.
"A lot of our very loyal customers got quite cheesed-off and so we've listened to our customers, first of all, and also I've been very engaged in the last 12 weeks in retuning our collections and the way they're balanced."
We told a few weeks ago how much we loved Mulberry's brand new bag, the much more affordable Tessie, and we're pleased to report that the public have loved it too as 500 units have already been sold in the UK alone.
"It's our best-selling bag bar one – it's in the top two or three best-sellers, and it hasn't really had all the marketing and all those things behind it," Godfrey Davis added.
Although prices of current bags won't be slashed any time soon – bad news for fans of the ever-popular Alexa – we have a feeling that a lot more bags in the Tessie price range will be available in the near future. Mulberry is expected to hold a presentation during London Fashion Week this September, so watch this space!
[Telegraph]