Last Updated on 14th January 2015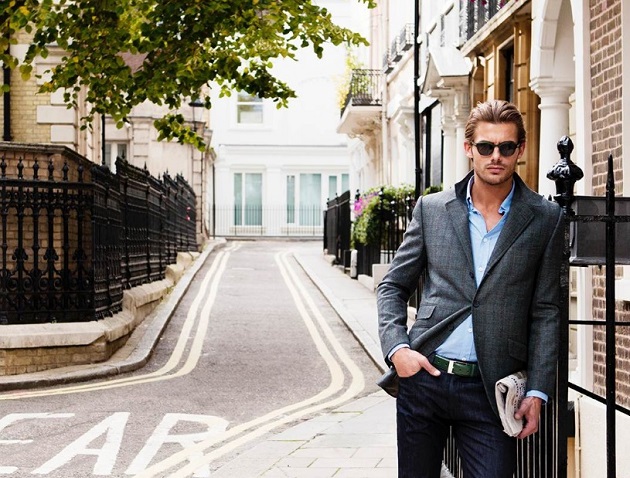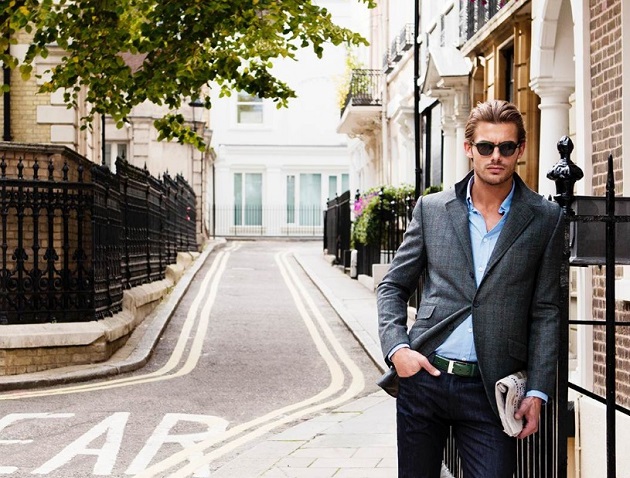 While menswear has undergone many changes over the years, the emphasis on classic, quality style remains a feature for a number of designers. This is certainly the case when it comes to Michael Dow and Timothy White, the masterminds behind the new menswear line Haxby. By combining their diverse aesthetic backgrounds, Haxby Collective's debut line features menswear that exhibits both contemporary appeal, as well as the classic craftsmanship inherent in heritage menswear.
A Debut Years in the Making
Deriving inspiration from the iconic tailors of Savile Row, Dow and White have imbued their debut line with a level of excellence typically missing from contemporary menswear. This line is the result of two years of extensive research, which involved scouring the globe for the best in both materials and crafters.
This level of attention certainly shows in the line itself, which is replete with items that are both understated as well as fashion-forward. Serving as a counterpoint to similar contemporary fashion lines, Haxby places importance on classic aesthetics without sacrificing modern appeal.
The Quality Is in the Details
As with most fashion, details play an important role when it comes to the quality of the finished product. Dow and White excel at creating notable finishing touches that make their pieces stand out from competing menswear lines. Highlights of the debut line include many exciting elements, from must-have accessories to stylish jeans that can be either dressed up or down.
• Eyewear – Haxby's handcrafted eyewear comes courtesy of Japan's Masunaga Optical Factory, which painstakingly crafts these stunning glasses utilizing approximately 200 manual steps for a single pair. All Haxby frames are created according to classic British eyewear design, and glasses are available with inlays of either 24K yellow or white gold.
• Footwear – When it comes to sneaker design, Haxby easily bests the competition with their quality footwear selection. Haxby sneakers are hand-crafted onsite in Montegranaro, Italy utilizing exquisite cordovan leather. Upon completion, each sneaker is buffed to a glorious sheen, resulting in everyday footwear that looks anything but ordinary.
• Denim – The craftsman retained by Haxby seem to have a knack for taking common items and turning them into something amazing. This is certainly the case for the line of jeans included in the debut collection, which are constructed using some of the world's finest denim. Attention to fit is an important part of the overall process; thereby creating casual attire that looks great and commands attention.
• Accessories – With its many stunning accessories, the Haxby debut line offers a number of great additions to just about any outfit. Belts are meticulously crafted using only the finest materials, such as high-end leather goods and precious stones. The resulting look is something truly extraordinary.
Classic Style for the Modern Man
For those greatly invested in the message sent by their everyday wardrobe, Haxby offers a stunning assortment of looks that are sure to impress all who see them. Many of these items exude a classic appeal that is hard to come by in contemporary menswear. If this debut is any indication, the Haxby Collective is sure to become an important name when it comes to men's fashions.