Last Updated on 30th June 2014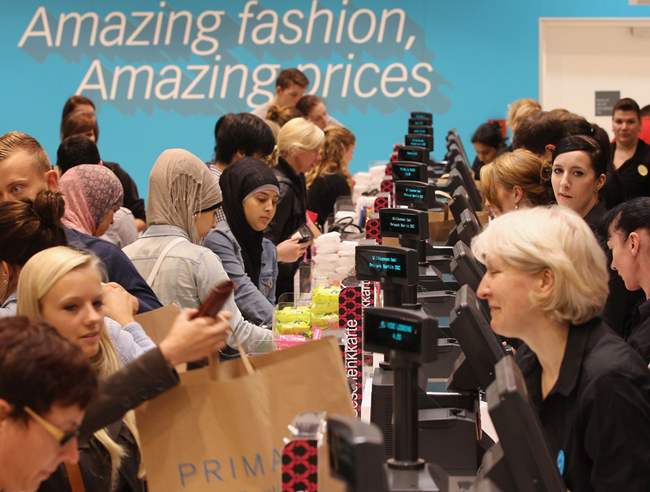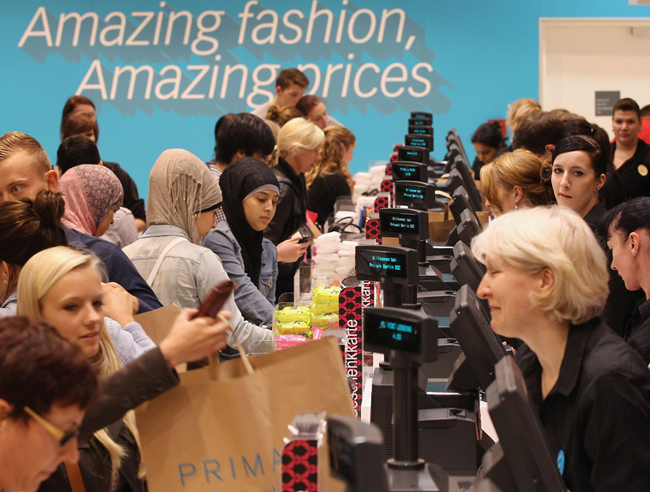 Turns out that those "forced to work exhausting hours" labels found in a few Primark clothes were a hoax, as found by an investigation carried out by the store!
"Our investigation into the labels sewn onto two garments bought separately from our Swansea store in 2013, has led us to the conclusion that it is, more likely than not, a hoax carried out in the UK," said a Primark spokesperson.
"The labels are clearly from the same source. It is almost impossible to imagine circumstances in which such similar labels could have been sewn onto the garments at the factory where they were made, given that they were made by different suppliers, in different factories, on different continents, one in Romania and the other in India, thousands of miles apart."
Interesting. The statement didn't mention who the culprits actually are – or whether they have even been found – but Primark is keen to ensure customers that the working conditions in all of its factories are all above board…
"Primark would not sell clothes unless we are satisfied that they were made in accordance with our code of conduct," the spokesperson continued. "We make it easy and accessible for workers in our supply chain to make contact with us confidentially, though a variety of sources, if they have any concerns."
Well that concludes this chapter nicely! Where do you stand on the issue?