Last Updated on 12th February 2018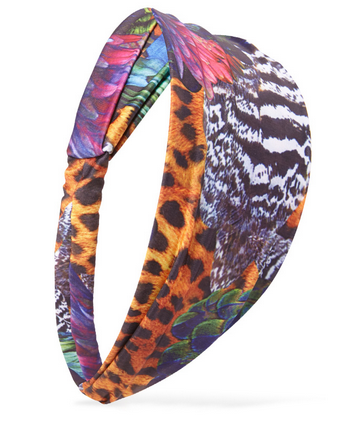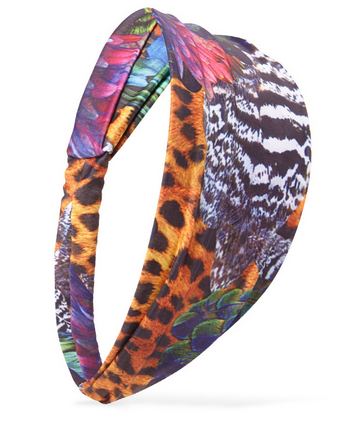 We'd almost forgotten about the sartorial significance of a good headwrap. But flicking through Glastonbury celebrity style pictures (and catching up on old episodes of Saved by the Bell) has made us fall in love with the go-to accessory of the seventies all over again. And we're pleased that it's got a nice 2014 make-over, too!
You don't need to spend lots of your hard earned cash on something you're probably only going to wear a few times a year either, as we found plenty that cost less than a cup Starbucks coffee. Introducing the Forever 21 peacock printed headwrap…
This Forever 21 peacock printed headwrap is just what you want for festival season; it features an explosion of prints and colours which is exactly what the festival dress code asks for, and also helps keep your hair out of your face to let you rock out to the bands uninterrupted.
Plus when you get bored of wearing this Forever 21 peacock printed headwrap with your summer outfits, you can always keep it in the bathroom and use it to keep your hair back as you apply your make-up in the morning. So much use out of a £2.50 purchase!