Last Updated on 3rd July 2014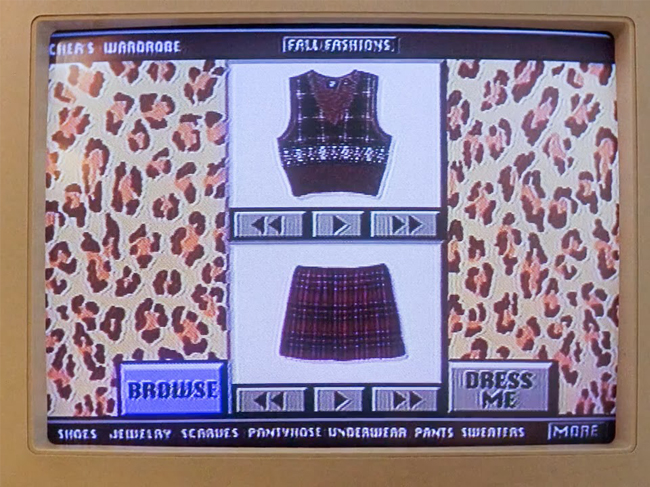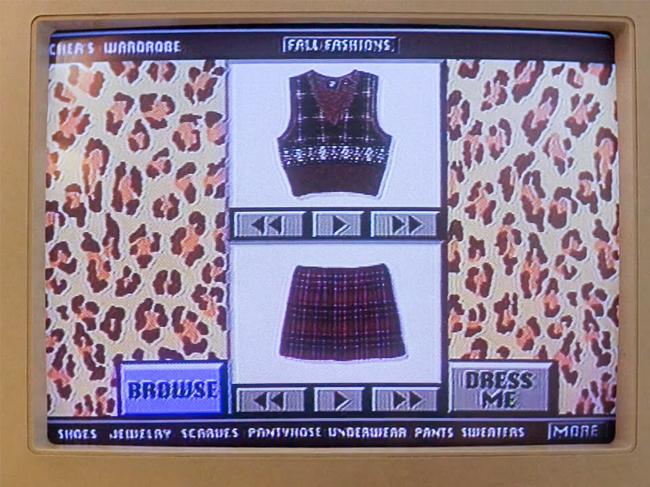 Clueless has taught us many things. It brought new meaning to the term "as if!", told us that Alaia was a "totally important designer", and showed us the proper way to apply lipstick… but the best thing to come out of Clueless (apart from Paul Rudd, obviously) was Cher's computer-operated revolving wardrobe. Pretty technologically advanced for its time, no?
Well, excellent news for all Cher Horowitz fans, as her dreamy revolving closet has actually become our reality, all thanks to online technology company Metail.com.
The virtual shopping platform has been developed by Tom Adeyoola and Duncan Robertson, who also worked closely with Cambridge University, and has been a work in progress since 2008.
So how does it work? It basically lets users create their own Cher, and dress her in their own unique way; once she's all dolled up and good to go, the finishing results can be shared with friends for that all important second opinion.
"We know through feedback that the 'share' option is key to moving our user experience forward," Tom Adeyoola explained. "Sharing outfit combinations with friends for comment and advice in the same way that consumers shop for clothing on the high street has been a key experience missing from the online shopping experience, until now."
Although Cher's wardrobe has some pretty high end designers from Calvin Klein to Azzedine Alaia in it, the Metail one uses slightly more affordable clothes from Warehouse, Tesco and Zalando to name just three. However, we predict that the platform will be a huge success, meaning more and more brands – high end and high street – will be available too.
Watch this space!