Last Updated on 13th July 2014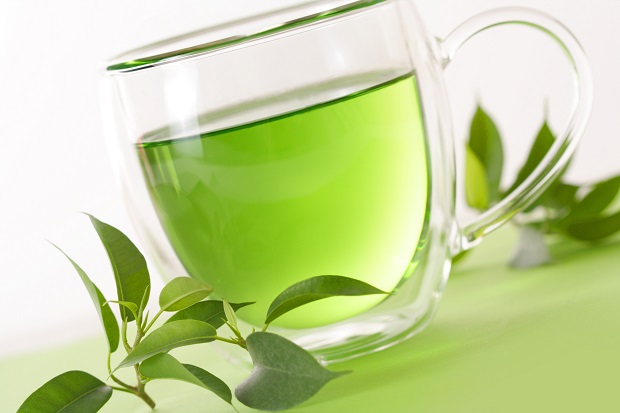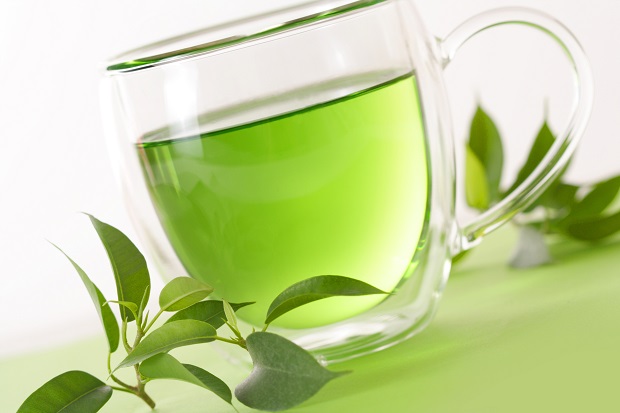 If you want to look fabulous this year while improving your health at the same time, you've come to the right place. Here, you'll find an array of products that will not only help you feel sensational but will ensure you stay as fit as a fiddle for as long as possible.
Five of the best include:
Wooden manicure sticks
Wooden manicure sticks from companies like broschdirect.com are great for keeping your nails in tip-top condition. They're ideal for pushing the cuticles back and for scraping out dirt from the nail's free edge. Manicure sticks can also be used to remove hand creams and other beauty products from jars in a bid to prevent cross contamination. They're hygienic and disposable making them a must-have for 2014.
SPF moisturisers
SPF moisturisers can be worn all year round and will help protect your skin from harmful rays. While many of us enjoy bathing in the sun, consistent exposure can lead to wrinkles as well as a number of health problems including skin cancer, so it's well worth applying a cream. As there are many SPF moisturisers available you won't be short of choice and can find something to suit your wants and needs.
Toothpaste
Okay, so toothpaste isn't often considered a beauty product but imagine what you'd look like if you didn't give your peggies a good old scrub. Brushing twice a day will keep your gnashers sparkling and could prevent gum disease which has been linked to serious health problems in many other parts of the body. Using mouthwash and flossing will also improve your oral health and don't forget to change your toothbrush when the bristles start to wilt.
Natural anti-aging products
According to the Breast Cancer Fund, there are lots of things we can do to try and eliminate the environmental causes of breast cancer. One of these is to avoid toxic chemicals found in many anti-aging products and to go down a more natural route. As creams with lactic, glycolic, AHA and BHA acids are not recommended it could be good to make up your own concoction. Avocado, for instance, guards against carcinogens and has many anti-aging properties, so try making a face mask from this delicious ripe fruit.
Green tea
People often think of beauty products as lotions and potions carefully packaged in tubes and bottles but this is not always the case. Often what we eat and drink can have a great effect on our appearance, so why not try downing a cup of green tea? It's hailed as a powerful antioxidant and thought by the Japanese to improve well-being and health. Placing green tea on the skin is also believed to leave you with a tighter, smoother complexion, so it's worth a try, right?
There are many things you can do to improve your appearance, but these five products should help keep you healthy too.