Last Updated on 10th July 2014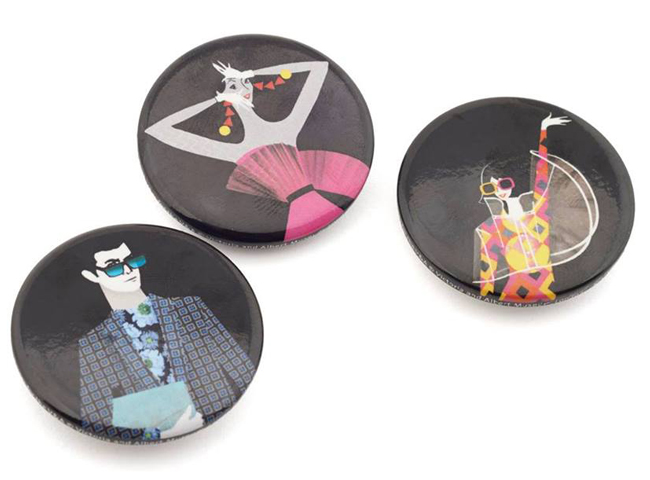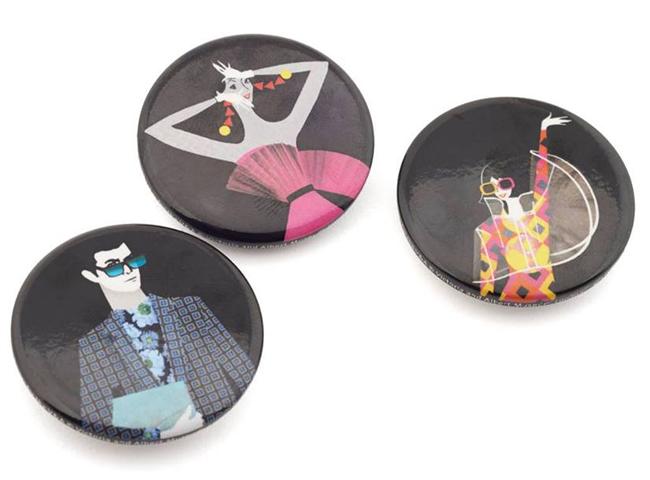 The Victoria and Albert museum has brought us some of the finest exhibitions we've ever been to in our lives – including the David Bowie Is retrospective that took place last year, and the Glamour of Italian Fashion and Wedding Dresses exhibits that were introduced this year.
So, imagine our delight when we heard the news that the V&A is popping up in Regent Street – one of the country's best and most popular shopping destinations.
The V&A will be celebrating a fantastic year of exhibitions by heading to Regent Street and curating a special day of fun and interesting events as part of the Regent Street Summer Streets Festival. Sounds pretty exciting, right?
"We are delighted to have been given the opportunity to take the V&A to Regent Street as part of this year's Summer Streets festival," said Sonnet Stanfill, the curator of The Glamour of Italian Fashion exhibit. "The V&A Fashion Pop-Up will have a fantastic range of fashion merchandise on offer, as well as an exciting programme of free fashion illustration workshops throughout the day.
"Visitors to Fashion Pop-Up will have the chance to find out more about our current Italian Fashion and Wedding Dresses exhibitions and we hope that it will inspire them to explore the museum's unique collections in the future."
The Regent Street Summer Streets Festival is taking place on July 20th, and you can see the V&A pop-up at the Quadrant Arcade in, you guessed it, Regent Street.
See you there!