Last Updated on 10th July 2014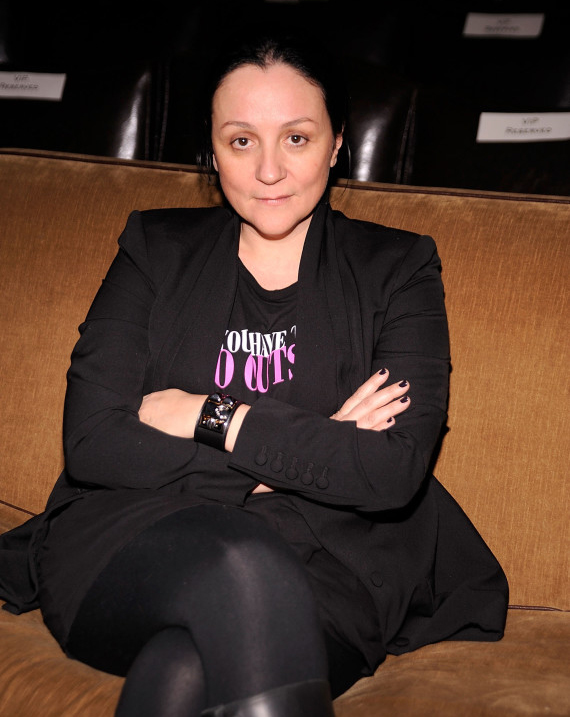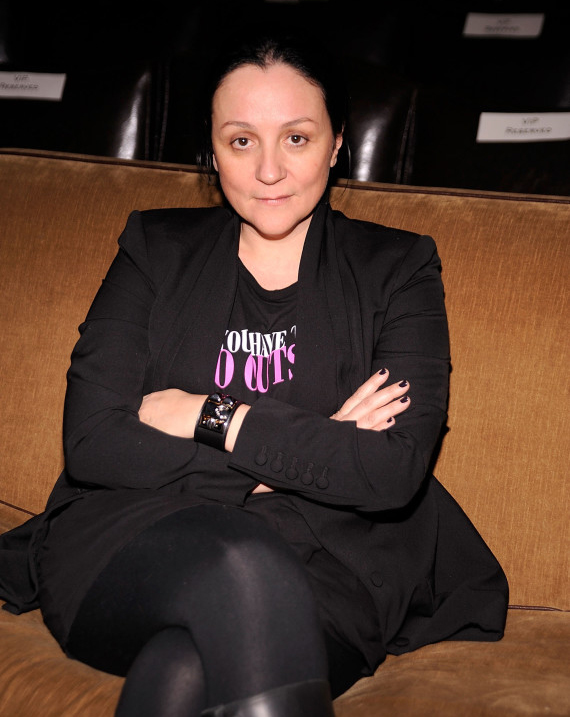 We often get asked a lot of questions about making it big in the fashion, beauty and blogging world, and although we do our best to give honest and helpful advice to everyone, we've found a great place to redirect people to that will answer all of their questions and more.
We've just discovered Yes, You Can Make It In Fashion– a new HuffPost Style series that does exactly what it says on the tin. It profiles successful men and women in the fashion industry and gets lots of helpful tips and advice out of them in the process. It's basically a definite must read for anyone wanting to make it big in the fashion biz – or even people who are just intrigued about the ins and outs of one of the most fascinating and lucrative industries in the world.
The first big name to be profiled is fashion publicist andKell on Earth star Kelly Cutrone, who talks about everything from making money in the PR industry, running her own business, misconceptions about the industry, what she looks for in potential employees, diversity, and so much more.
Click here to read everything she has to say – and don't forget to keep checking back for more insights from fashion professionals.