Last Updated on 21st July 2014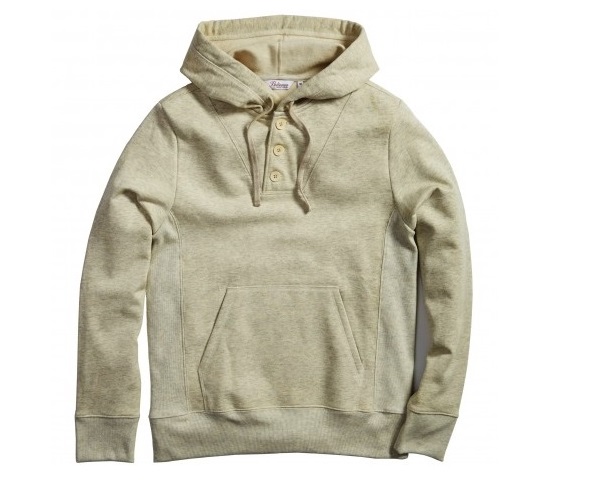 Do you want your man to dress to impress? These days a lot more attention is paid to how a guy looks and dresses. Long gone are the days where men got out of bed, splashed their face with a little water and threw on whatever they wanted for the day. If you want your loved one to take greater pride in his appearance then there's all kinds of fashion do's and don'ts he needs to pay closer attention to: From men's designer hoodies to fashionable footwear, below you'll discover the essentials you need to incorporate in your modern man's wardrobe.
1. A navy suit
If he's used to wearing a trusty black suit for all special occasions, now's the time to make a change. Navy suits are flattering for all skin tones and they remain formal while fashionable at the same time. Practically any coloured shirt goes well with a navy suit and it's something he'll be able to wear for many years to come.
2. Tweezers
Ok, so they may not technically belong in a wardrobe, but every man should own a pair of tweezers. Helping to keep those eyebrows perfectly trimmed; he'll constantly look his best if he appears well-groomed. They even feature on Tom Ford's 'must have' men's list.
3. Straight leg jeans
Skinny jeans may be fashionable for some, but let's face it; they aren't realistic for everyone! To stay looking fashionable and trendy, straight leg jeans are a great option. They provide a tailored look and give a little more leg space than skinny jeans.
4. White button up shirt
A white button up shirt goes well with practically anything. Suitable for both formal and casual occasions, this is a fantastic staple to have in your wardrobe. It's featured on many top 10 lists of essentials that men should own, including on the Esquire website.
5. Short wool jacket
The UK isn't renowned for its spectacular weather! Therefore you need to make sure he's got a fashionable coat at hand for those wet, cold, rainy days. At one time bomber jackets were the in thing. However, unless you're planning on hitting the slopes, it's best to opt for a well-fitting, short wool jacket. Be sure to choose a dark colour such as navy or black. Ideally it should fall just below his hips.
These are just some of the essentials every man needs. Designer hoodies, a good pair of sunglasses and a nice warm beanie hat for the winter months are also recommended. You can always get inspiration from the latest men's magazines. Or do a quick search online for the latest trends. He won't actually need many essentials to look good; just a few key pieces such as the ones above will help him stay fashionable no matter what the occasion.
Don't forget footwear too! It's important for him to have a range of casual and formal footwear available. You know what they say 'you can tell a lot about a man by the type of shoes that he wears' – get noticed for all the right reasons!