Last Updated on 12th February 2018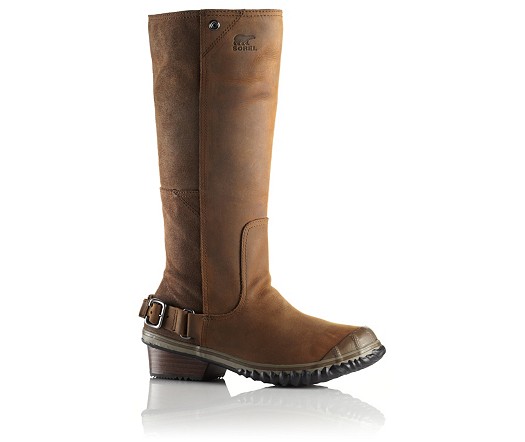 Seeing all your friends tag themselves in fun and exciting pictures and getting festival envy? Don't worry, as some of the best festivals of the UK are still to come (Reading, Leeds, V Festival, and Bestival to name just a few) – and best of all, there's still time to stock up on all your festival essentials too!
Tents, portable iPhone chargers, cut-off denim shorts, funky hats, more bracelets than you can shake a stick at and festival footwear – you need it all!
We can't help you pitch your tent, but we can definitely advise you where to get your festival footwear from! If you aren't keen on the appearance of wellies but want to ensure that your feet stay rain and mud free while you watch your favourite band on stage (we are always optimistic when it comes to the weather in this country, but we have to be realistic too) then we strongly recommend these brand spanking new Sorel slimboots.
Sorel is loved by some of our favourite and most stylish celebs – from Elle MacPherson to Jennifer Aniston – so you know you're getting both style and star-quality all in one with your Sorel slimboots.
Plus, they're totally acceptable to wear outside of festival season too, so you know you'll be getting your money's worth! Wear them over leggings, tights or a slim fitting pair of jeans in the autumn/winter season to stay warm and dry or with you cut-off shorts or cute floral mini dress during the festival season – the choice is yours!
Sorel slimboots, £140