Last Updated on 5th June 2016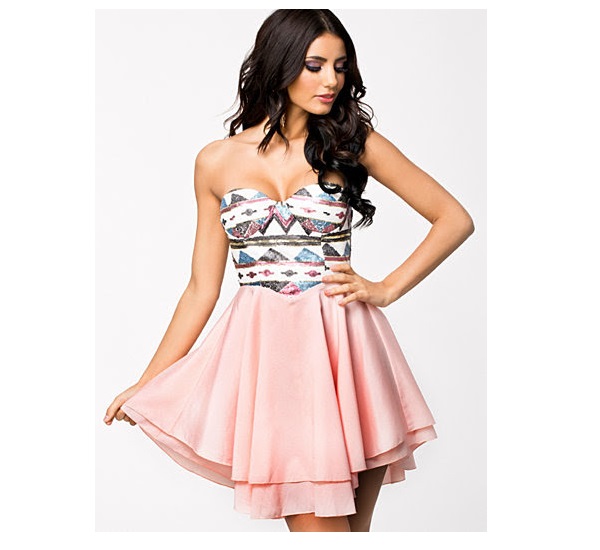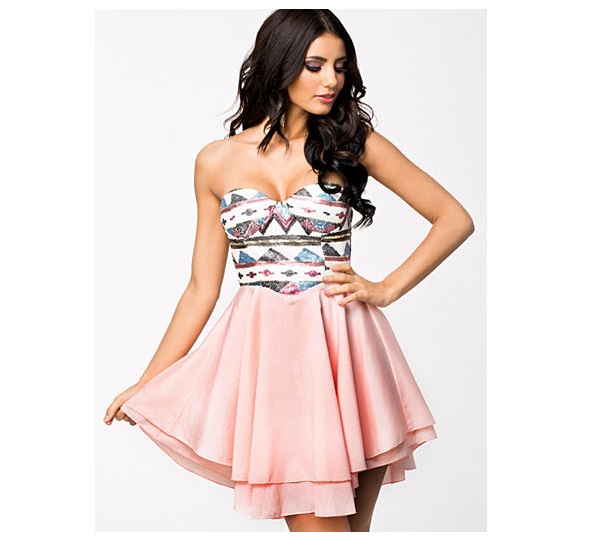 Wow isn't time flying? Before we know it summer will be well and truly over. But its not all doom and gloom, with the end of summer comes the start of party season! And what better time like the present to stock up on your party dresses?
Get started now with 30% off party dresses over at Nelly.com
Offer ends 28th July (13:00). Click here to shop the collection.