Last Updated on 29th July 2014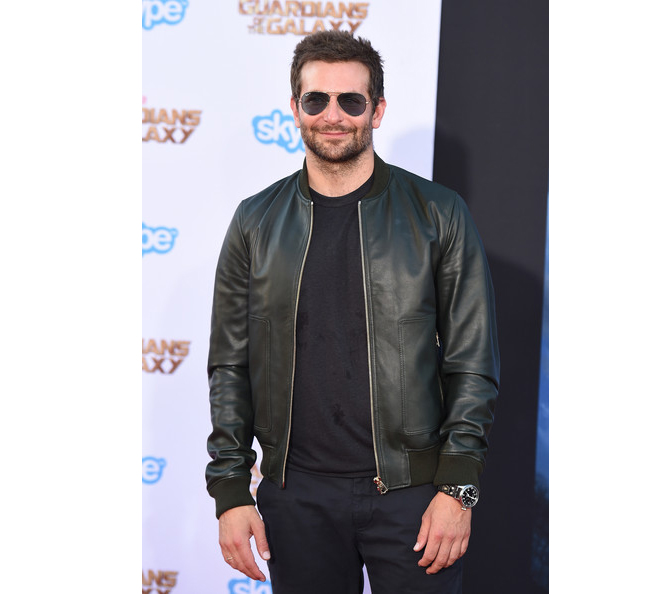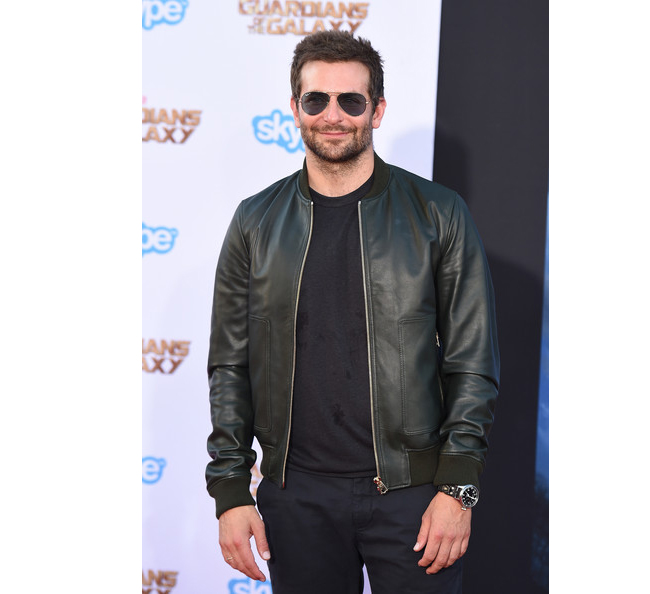 We don't know whether to be happy that Bradley Cooper was practically on our doorstep on Sunday night, or gutted that we didn't get a chance to see him in the hot, dreamy, gorgeous flesh.
The Hollywood actor – and boyfriend to stunning Burberry model Suki Waterhouse – was at the Burger King in Leicester Square on Sunday night, not indulging in a tasty snack, but actually behind the counter flipping burgers. And it's all in the name of role perfection.
Bradley's playing the part of a chef in his new film Adam Jones, and decided to learn "the art of the flip" by getting stuck in at Burger King. What a pro!
"Bradley was training alongside genuine Burger King staff. The aim was to learn the art of the flip, which he nailed fairly quickly," a 'source' reportedly said.
"There was no real fanfare from him. You'd never know he was a big star by the way he spoke to people. He spent Sunday night learning the skills while the restaurant was open to the public and then filmed for most of the day on Monday."
That's our Bradley! To take his chef training even further, the actor's even been taking some tips from the one and only Gordon Ramsay. And anyone who's watched a Gordon Ramsay show knows that it isn't just about the cooking…
"As well as giving Bradley a few top tips on cooking, I've taught him the most important thing he needs to know in order to get by in a kitchen – how to swear," Ramsay said.
We wonder if any colourful Gordon Ramsay inspired language will make it into the final cut of the film…
We can't wait to see Adam Jones when it finally hits the silver screen.