Last Updated on 3rd August 2014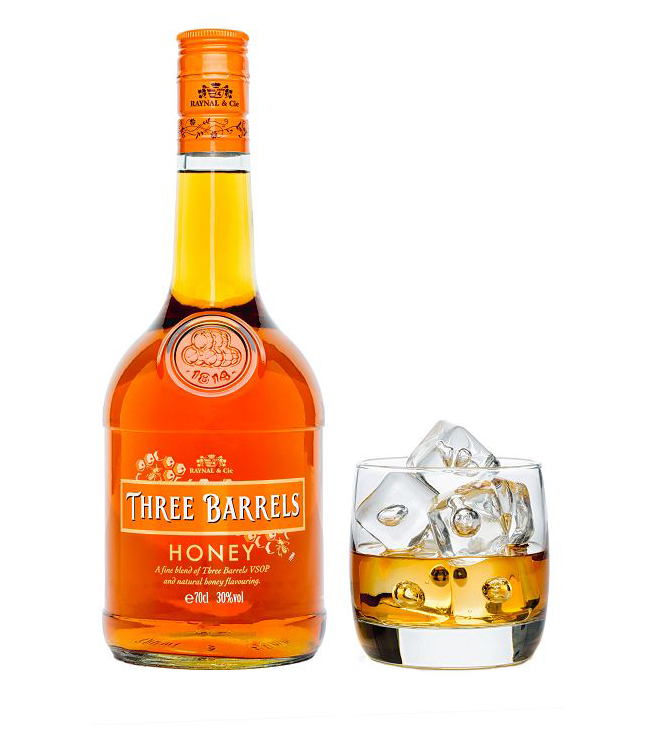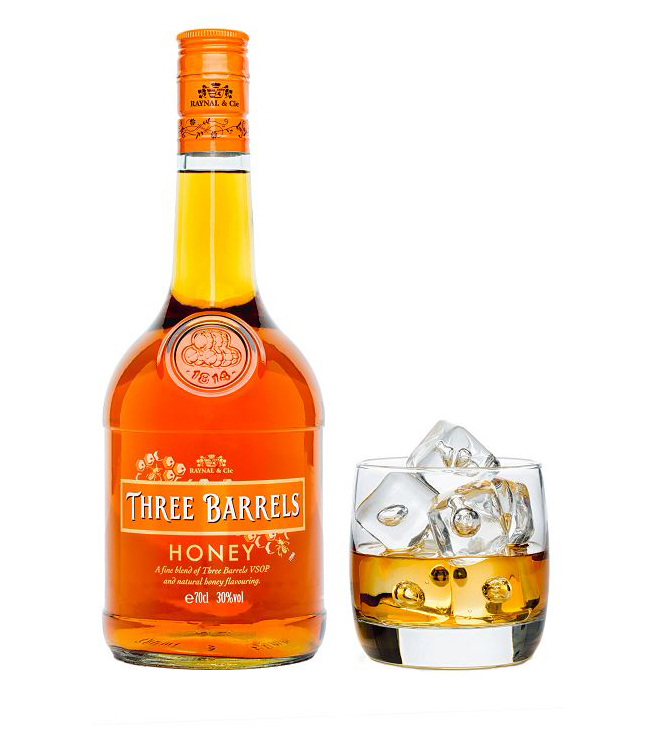 Cosmos and sex on the beach cocktails are two of the most traditional stylish drinks to be sipping while on a night out with the girls (you only need to watch half an episode of Sex and the City to know this!) but don't be surprised if they slowly but surely start being replaced with something a little stronger. A nice glass of brandy, perhaps…
In a bid to cater to customers with a bit of a sweet tooth, William Grant & Sons have recently launched the
Three Barrels Honey
brandy – a brandy which the company boasts is the sweetest one yet. And given that William Grant & Sons has been a booming family business for over five generations, it's safe to say that they know a thing or two about the nation's favourite tipples.
It isn't just brandy that William Grant & Sons have excelled at, as they also produce some of the finest single malt scotch whiskey, gin, and spiced rum among other things. Still, it's the brandy that has got our taste buds tingling this morning thanks to the smooth honey that promises to effortlessly glide down your throat (it's Friday – we're allowed!) and we are determined to make the rest of the nation agree with us.
And proof that brandy isn't just for older generations, the bottle has been given a very stylish make-over, complete with a premium gold and orange honey comb exterior. Look how pretty it is in the picture above!
What do you think? Will you be swapping your faithful Cosmo for a nice glass of brandy instead? If you want to try it, simply head to your local Morrisons now (or from multiple groceries from September) to pick up your Three Barrels Honey for just £17.99 for a 70cl bottle. It's recommended that Three Barrels Honey is served chilled with a splash of lemonade.
Let us know what you think of the flavour when you decide to try it!
Sponsored article