Last Updated on 14th January 2015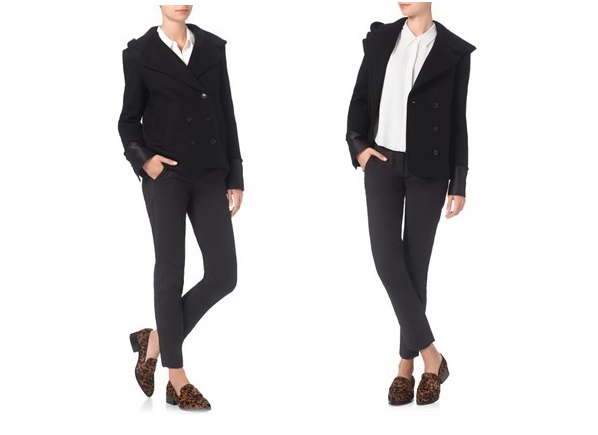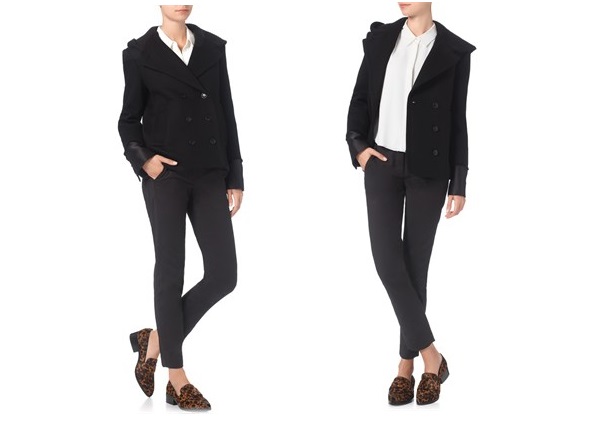 Alexander Wang is absolutely everywhere these days – and we couldn't be happier about it! The New York based designer has a lot of projects to occupy his time with, including his eponymous Alexander Wang line, the Balenciaga label, and the upcoming Alexander Wang for H&M collection to name just three. But if you thought that he wouldn't put his all into each and every project that he takes on, you'd be very much mistaken as we can rarely find faults with anything he brings out. His latest pieces to land on Avenue 32 are certainly no exception…
If you're quite depressed that pretty soon the days are going to be getting shorter and those clocks are going to go back, then we think we have the very thing that will cheer you up. Sure the autumn/winter season is fast approaching, but with a new season comes a new wardrobe. And you could do a lot worse than having an Alexander Wang wardrobe.
Our favourite piece from the collection (this actually took some time as we had to narrow down from a few pieces. Read: the majority of the collection!) is the Raven ribbed hooded peacoat. We don't feel we need to provide a reason because the picture pretty much speaks for itself, but we're going to give you a few anyway…
Firstly, it's the ultimate autumn/winter item to effortlessly see you through the cold and windy season. Secondly, it boasts that understated urban vibe that Alexander Wang manages to pull off season after season which makes it worth every single penny. Look at those cuffs! Plus you know it'll come out year after year as we doubt it'll ever go out of style. And finally, you know the hood will act as more than a visual accessory as it will keep you warm and dry in the downpours that are sure to hit Britain in the next couple of months.
There's an abundance of autumn/winter appropriate separates available to snap up right now, including an erosion raw edge pleat top, black side seam skinny trousers, and a very directional but absolutely essential marine ribbed zip away jumper. The arm (and back) candy is pretty special too, especially the beet leather envelope bag that is sure to smarten up any office ensemble and the oyster leather prisma backpack. Take a look for yourselves to see what we mean!