Last Updated on 21st August 2014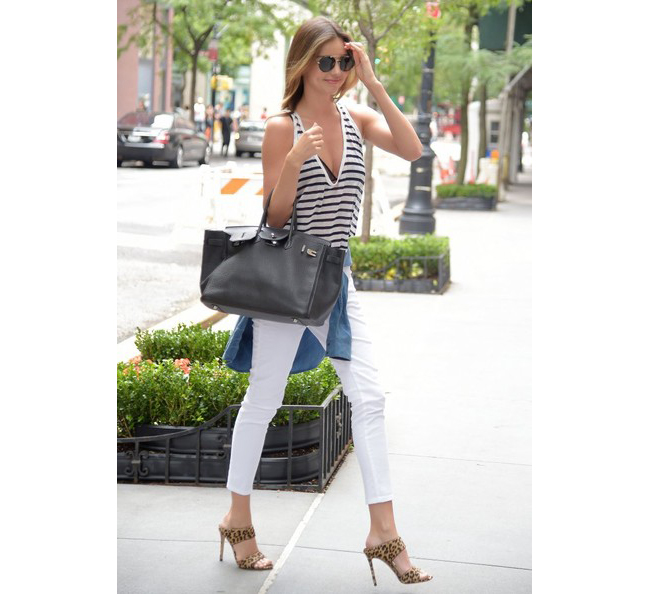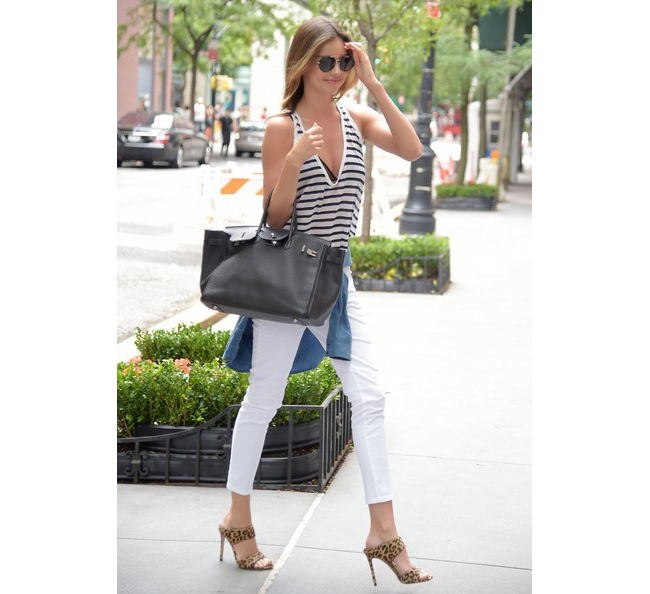 If you've been surfing the web this week or have been engaging in a stereotypical bit of water fountain gossip at the office, you might have heard that Miranda Kerr might be pregnant with businessman James Packer's child.
The rumour that the former Victoria's Secret model was expecting her second baby (she has three-year-old Flynn with her ex Orlando Bloom) first started when she complained of nausea while on a business trip to Munich.
However, if you're excited for the pitter patter of tiny Miranda Kerr/James Packer feet, we're afraid that we have bad news. A rep for the Aussie supermodel has said "there's no truth" in the rumours…and that's pretty much the end of that.
Anyone else still hopeful that Miranda and Orlando will patch things up and give it another go?