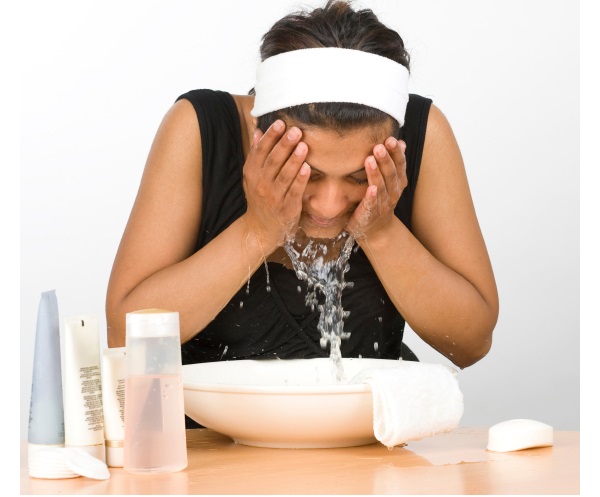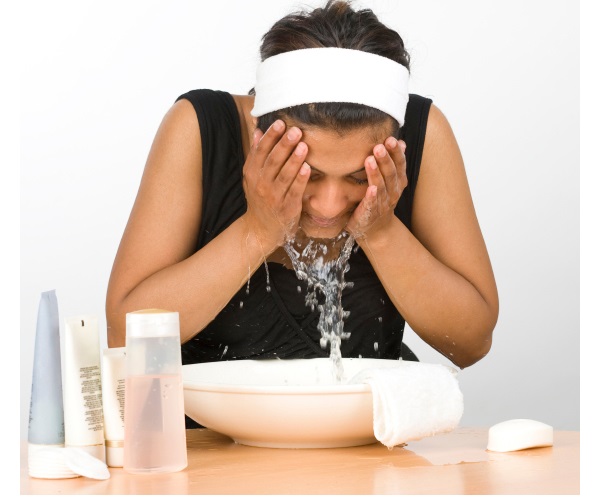 Did you know that many of the most frequently used cosmetic products are thought to contain chemicals that can cause cancers, disrupt hormone levels in the body, and potentially poison your nervous system?
That is why demand for natural products has never been greater than it is right now.
Many people put their trust in cosmetic legislation to keep them safe when it comes to the products we purchase, however it also pays to know a little ourselves about what we should look out for. When choosing products it's important to let Mother Nature to lend a helping hand, and point you in the direction of these ingredients:
Aloe Vera
This succulent plant has been used in herbalism across the world for thousands of years, and is believed to boast a range of skin soothing, healing and rejuvenating properties. It can be found in a wide variety of skin care products.
Honey
Cleopatra was said to enjoy milk and honey baths and so should you. Honey offers antioxidant and hydrating properties that can cleanse and moisturise the skin. It is also extremely gentle and is suitable for even the most sensitive of skin.
Olive oil
The uses of this oil are almost endless, from treating dry hair, nails and skin to replacing shaving foam or as an eczema treatment.
Raw coconut oil
This is an easily-absorbed moisturiser that also contains an antibiotic element.
Rosehip-seed oil
This is an antioxidant that can improve the appearance of scars, age spots and even wrinkles.
Other simple ingredients to look out for include cucumber, which has a cooling effect and parsley, which is an effective antiseptic.
Then there is the moisturising properties of avocado; lavender has calming and soothing properties, and vitamin E is an antioxidant.
Going for the anti-chemical approach does not have to mean giving up a passion for cosmetics, as there are a host of ready-made preparations on offer.
For example, swap traditional foundations for mineral varieties and use a kabuki brush to prevent caking and bring out the oils in the skin.
Some will even contain ingredients such as titanium dioxide and zinc oxide to provide a sun protection factor that does not rely on chemicals.
Be aware
Some skin care experts claim that there are almost 130 chemicals that people absorb as a result of the regular use of cosmetic products.
These are believed to be safe in small doses, but many people prefer to use ingredients that have been shown to be safe over thousands of years.
Dr. Frank Lipman discusses ingredients you should avoid because they can be highly disruptive to the body and general wellbeing.
You may choose to avoid aluminium chlorohydrate, which is found in many deodorants and is said to be a neurotoxin, whilst octinoxate and oxybenzone are ingredients in sun creams, amongst other things, and are believed to disrupt hormone levels.
Phylates, which are found in synthetic fragrances, are suspected of being hormone disruptors that can cause everything from infertility to birth defects.
Just by knowing the basics about some of the main ingredients that you may come across in cosmetics will help you make more informed decisions about what you put on your body.