Last Updated on 26th August 2014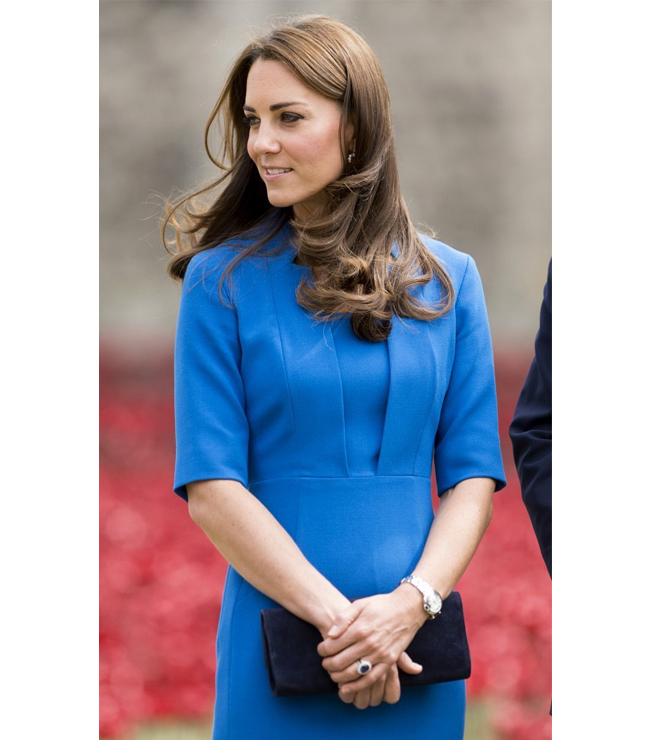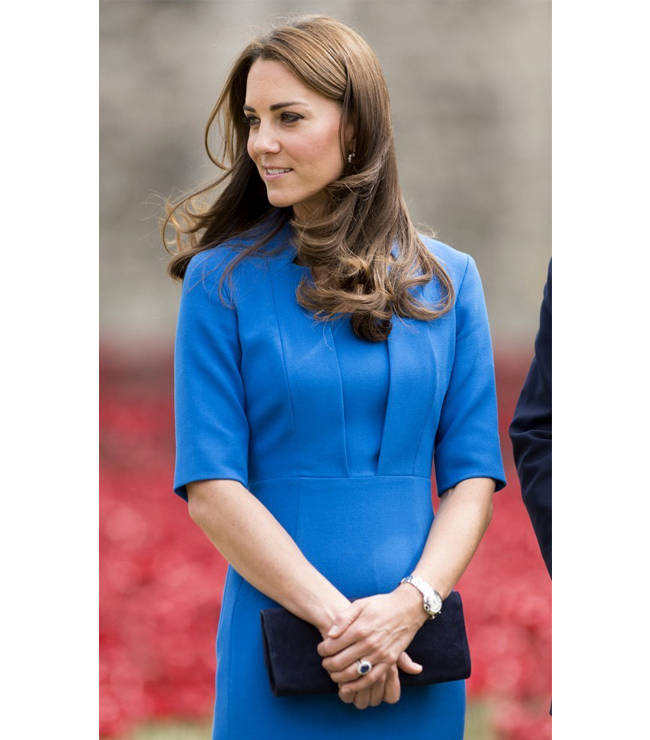 Little Prince George could have a little brother or sister pretty soon, as it's being reported that Kate Middleton is keen to expand her family sooner rather than later.
"Kate has been talking about having at least three children, which is why she is keen to be pregnant again," a 'source' reportedly told The Express.
"The Duke would probably be happy with two but Kate is very close to her brother and sister and there is a sense that as she is one of three, she would like to have three herself."
Sounds like a good enough reason to us. And the fact that one-year-old Prince George is so adorable (and we assume well-behaved) might also have something to do with the Duchess of Cambridge's eagerness.
We're waiting for that little pregnancy bump with baited breath!