Last Updated on 26th August 2014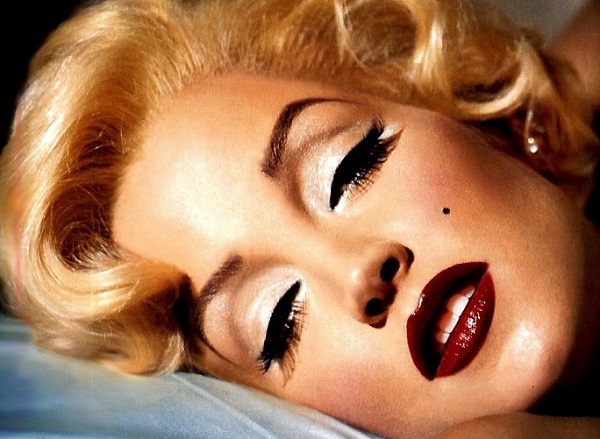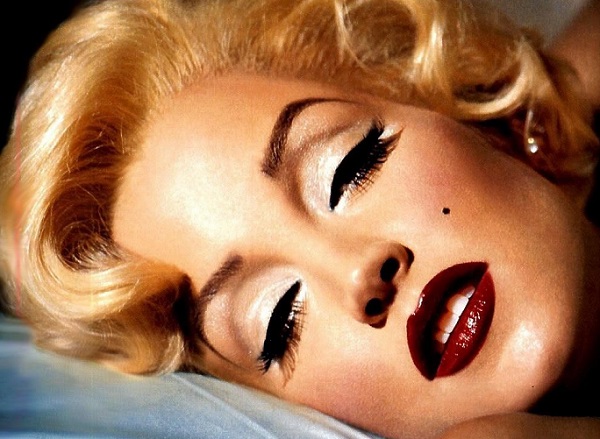 There were times when just about all of the world's most glamorous women were to be found in and around Hollywood. The movie industry was like a magnet for young girls intent on becoming stars, but in recent times the allure of the film capital of the planet has waned considerably. The question now is will it ever be as popular again?
Glamorous icons of the last 100 years or so included some of Hollywood's biggest and most influential stars. From Paulette Goddard and Tallulah Bankhead to Marilyn Monroe and Audrey Hepburn, they sashayed across the silver screen and captivated millions in the process. The world watched and the world listened.
The allure of these superstars helped to sell everything from designer clothing to cosmetics, not to mention movie tickets, of course. Men wanted to be with them and women wanted to be them, and it seemed at one point that the only way to fame and fortune for women was by making sure they were spotted in Tinseltown.
In recent decades, however, many of the world's most glamorous ladies have come from the world of television and music. One look at those hitting the headlines in the celebrity magazines and advertising products like lip gloss and mineral foundation is enough to show you that Hollywood's influence is beginning to disappear.
Same destination as ever, but a different route to get there
A list of the most iconic women in the world of fashion at the moment includes the likes of Victoria Beckham, Lady Gaga, Katy Perry and Rihanna, all of whom are known for their music as much as for their dress sense. It's difficult to see any of the latest movie stars ever managing to achieve such worldwide fame as this quartet.
In a similar vein, many more influential ladies in the world of glamour came via the TV set. Global superstars such as Farrah Fawcett, Pamela Anderson and Jennifer Aniston became as familiar at the height of their fame as many of Hollywood's best actresses. In the future, it's hard to envisage bigger stars coming to us via films.
While Hollywood will continue to bring us superb films and many highly desirable female leads, it's difficult to see any of them having such a big influence on the world of fashion in particular and celebrity in general. For every Jayne Mansfield of the future, there will almost certainly be five Madonnas.
Those who say the influence of Hollywood is now dead are way off the mark, of course, but it's clear that it's decreasing. For any young girls who really want to hit the high spots in the coming years, TV shows like The X-Factor are likely to provide a more viable option than countless auditions for the film industry.