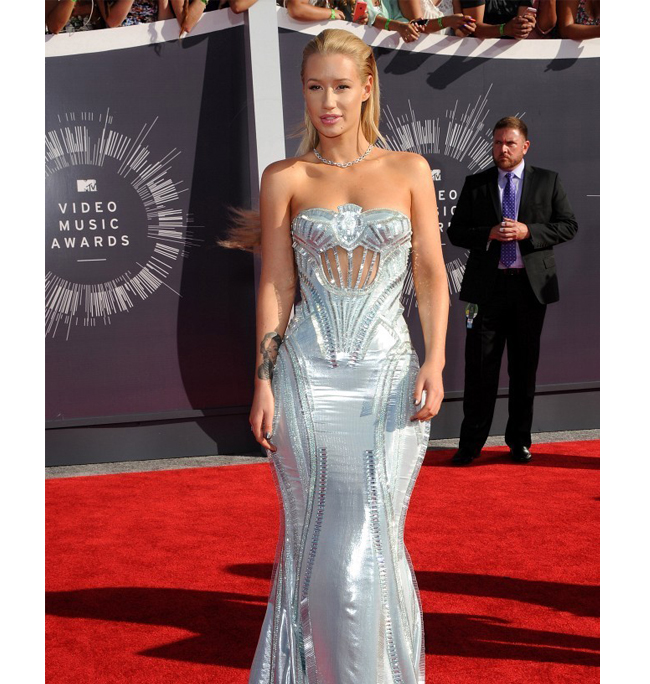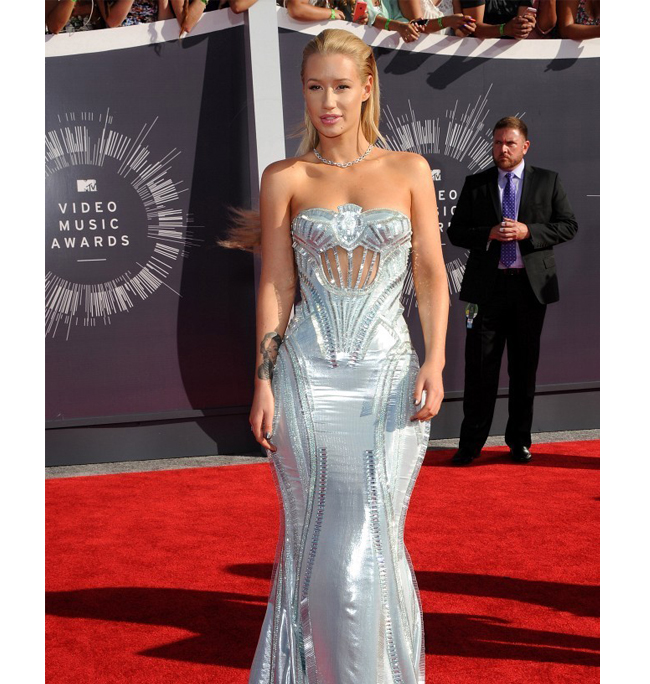 Iggy Azalea's unique and instantly recognisable voice can be heard on some of the biggest tunes of the summer – but it doesn't look like her talents are just reserved for music…
Word on the street (well, internet) is that the blonde superstar is making her first foray into fashion by designing a shoe collection with footwear guru Steve Madden!
"The idea for a collaboration came about a few months ago when Iggy performed in Brooklyn as part of our Madden Music series," a spokesperson for Steve Madden said. "She has an extremely gifted eye for fashion, and we're working on the collection now."
According to Iggy's Instagram, the collection will launch in February 2015, which gives us just enough time to regain some funds after Christmas. We have a feeling that we – and a lot of other people – will want to snap up a piece from this hotly anticipated collection!