Last Updated on 3rd September 2014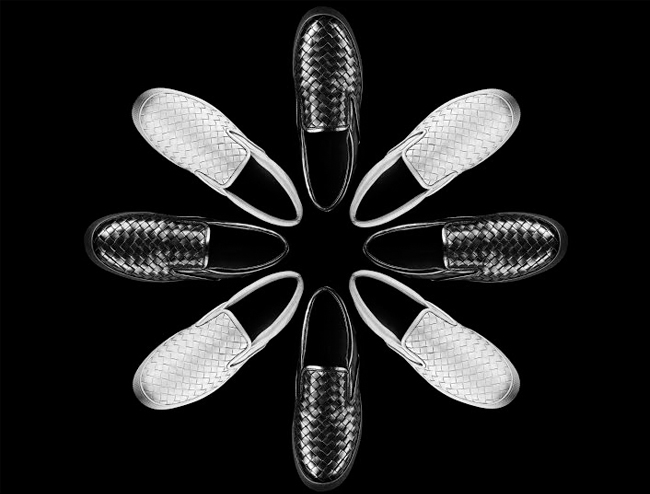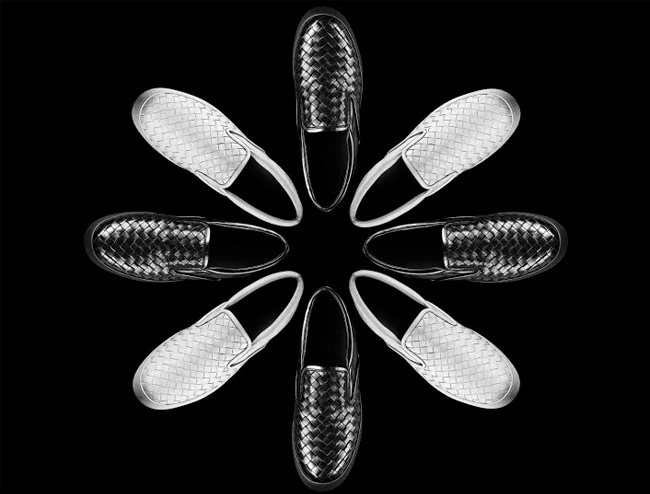 Is there anything Bottega Veneta hasn't done? We once thought the answer to that question was "women's slip on sneakers" but that's not the case anymore, as the brand has just launched a fab collection of, you guessed it, women's slip on sneakers.
Now women can enjoy the luxury of those slip on sneakers that Bottega Veneta men had been enjoying for many years before – hooray for equality!
The collection hasn't been feminised too much though, as the exclusive design a reinterpretation of the iconic men's classic sneaker. The sneakers either come in tone on tone black or white, and feature refined lines and feminine proportions. The way we see it is they're just like the men's ones – but better!
You can get your hands and feed on the collection exclusively on bottegaveneta.com and at the Bottega Veneta London Sloanhe boutiques – or if you're heading abroad, then the Milan Sant'Andrea, New York Madison, and Tokyo Ginza stores.