Last Updated on 12th February 2018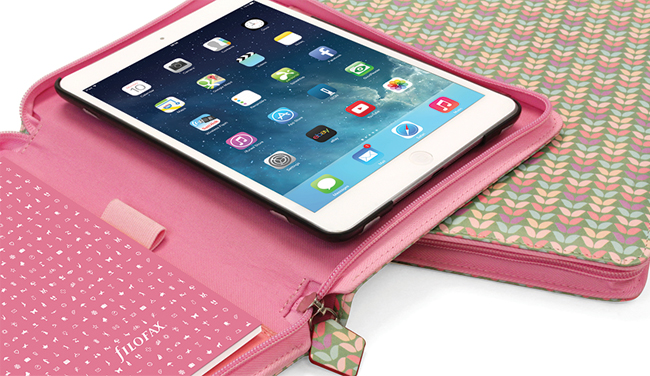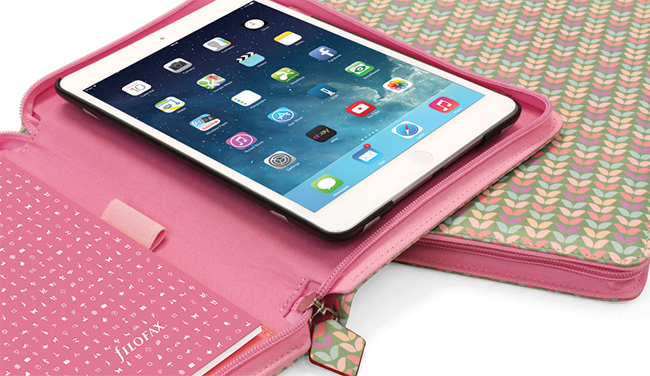 Want to get organised, look stylish, protect your technology and help a fantastic cause all at the same time? Of course you do – and we have the very thing for you!
As October is Breast Cancer Awareness month, Filofax has created a series of truly trendy iPad cases to raise money and awareness for Breast Cancer Campaign. And this cute Breast Cancer Campaign Willow iPad Air Case is our absolute favourite of the lot!
Not only does it protect your shiny, brand new and very pricey iPad air from accidental scrapes, scuffs and three-foot drops (oops!) but it does so in chic and trendy way too. Plus it comes in a very cute pink colour which not only epitomises femininity, but is also widely recognisable for breast cancer awareness. Win, win!
A minimum of £2.50 from the sale of this iPad case will go towards Breast Cancer Campaign to help fund research and produce better, quicker results to overcome and outlive breast cancer, as well as raise even more awareness for it. So all in all, we think it's an excellent buy!